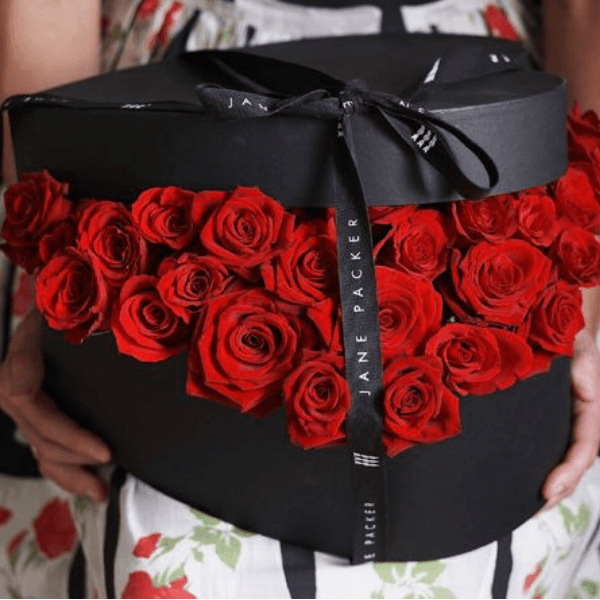 Having trouble planning Valentine's day this year? Don't worry handsome, we got your back. Valentine's day is a chance to redeem yourself, so don't mess it up! It may not matter to you, but I assure you, it matters to her. 
So, here's what you do.
Venture to the world of online shopping, it will be life changing (plus you will finally understand where all her money goes, aside from food & makeup). Now for the hardest part, think about what she loves! Is it makeup, skincare, celebrities, chocolates, dogos? You get the point. 
Maybe she just wants cute cuddles in a romantic setting with Lindt chocolates, Moët Chandon, red roses and Shhh Silk pillowcases. Add Legally Blonde, dinner and you're good to go! Orrrr to really enhance the mood; throw in a set of super cheeky Shhh Silk Pyjamas to provide the most sleek and sexy experience. Let her flaunt that booty in the high cut shorties and sleeveless shirt, you're welcome.
If this doesn't work, chances are you probably really messed up… It is time for plan B.
Take your girl out!! Dinner, the movies, bowling, rock climbing, laser tag. The list goes on, but make sure it's something that you two can do as a couple. The thing that she will most value is you making an effort, and that my friend is the key to a happy girl. But also, it wouldn't hurt to say 'eye love you' with a Shhh Silk eye mask  to add luxury to her beauty sleep. 
If this hasn't helped you, then mate, I'm out of ideas. Good luck and Happy Valentine's Day.
Enjoy your beauty sleep – Shhh Silk xo