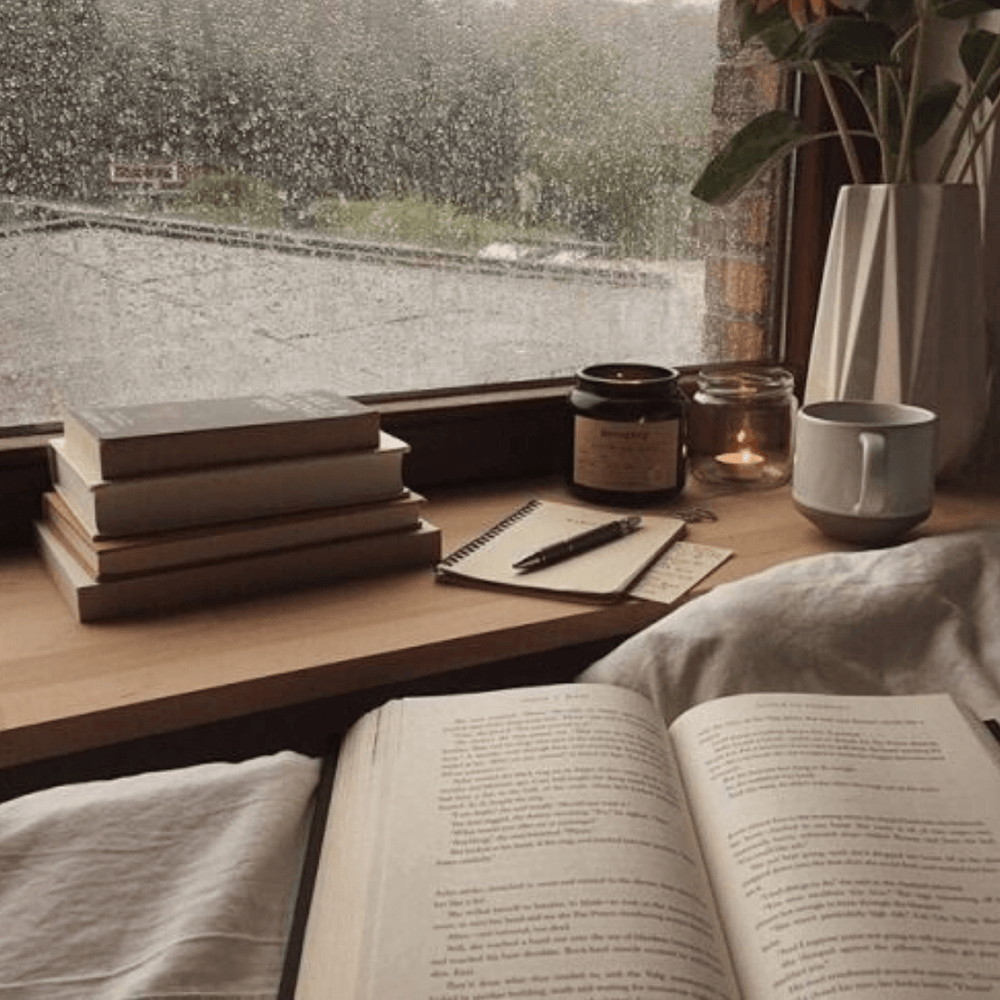 While self-isolation is the best way to contain this pandemic and ensure the health and safety of everyone, we now face the issue of boredom. But don't worry, we have thought of 15 thing you can still do while at home to pass the time.
Read a book
Put the screens away and take this time (because we have a lot of it) to read and keep your mind active.
Do a puzzle
Having an ongoing puzzle out during this quarantine is perfect for taking a break between activities.
Learn a new skill
Play an instrument, solve a Rubik's Cube or learn to knit. Learning a new skill is a great way to pass time and you might even enjoy it.
Binge watch series
Is there one show that seems like EVERYBODY but you has watched and you can never relate or contribute to the conversation? You have time to binge that show and come back with opinions to share when the isolation is up.
Develop your cooking skills
Whether your cooking abilities are limited to 2-minute noodles or to are a world-class chef, everyone can learn a new recipe or master the art of cooking.
Meditate
These trying times can bring a lot of angst and tension. Use meditation as an outlet to bring positive energy back into your life.  
At-home Spa
Go full out with a mani, pedi, facial, massage and everything in between!
Cat videos
If you're bored or feeling down, cat videos are always the answer to getting some much-needed laugher and brightening your mood.
Create a vision board
Vision boards are a great way to act as a daily remind of the goals and dreams you want to achieve. They can take a bit of work though, so use this self-isolation to create one.
Organise That Tupperware Drawer
Don't lie, we all have that drawer where all of our Tupperware is thrown in and no lid matches its base. Use this time to sort this disaster out!
Colouring books
Whoever said colouring books were just for kids was seriously mistaken. Colouring is great for mindfulness and creating a calm environment – something we could all use a bit of during these crazy times.  
Create photobooks
This is the perfect time to clear out all those photos on your phone and turn them into photobooks. There are heaps of sites online, like snapfish, which allow you to easily upload and arrange these precious memories into books.
Dye your hair
Always wanted to try a different hair colour but been too nervous? Well, the time is now because it doesn't turn out how you thought, no one will see you.
Learn A Dumb Skill
Memorise the periodic table or saying the alphabet backwards. While it may sound useless, I promise that it will be a great party trick to whip out and impress your friends.
Play Games With Friends
Just because you're housebound, doesn't mean you can't do things with your friends. Parade.com has a great list of different games you can play online with your friends.