Sustainability
At Shhh Silk we strive to create quality products that don't cost the environment. We are always looking for sustainable solutions or alternative methods to support the planet we call home.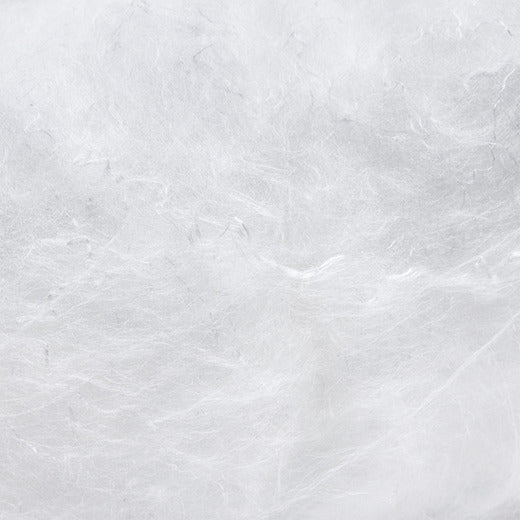 Biodegradable
Silk is made to last years on your bed but only spend a short time on the planet. Silk is very durable, however, your pillowcases may eventually need replacing due to general wear and tear. Silk is a natural, biodegradable fibre, so your old silk pillowcases can be composted and returned to the earth.
Learn how to compost silk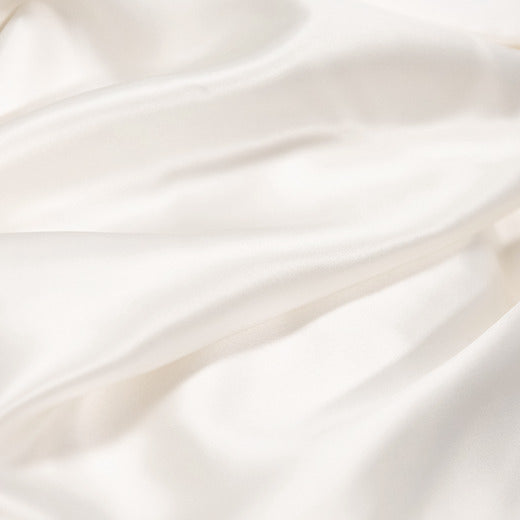 Non-Toxic
You sleep on your silk pillowcase for approx. 8 hours each night, so we use silk fabric with OEKO-TEX Standard 100 certification, which ensures every component including our silk, dyes and thread is tested for harmful substances.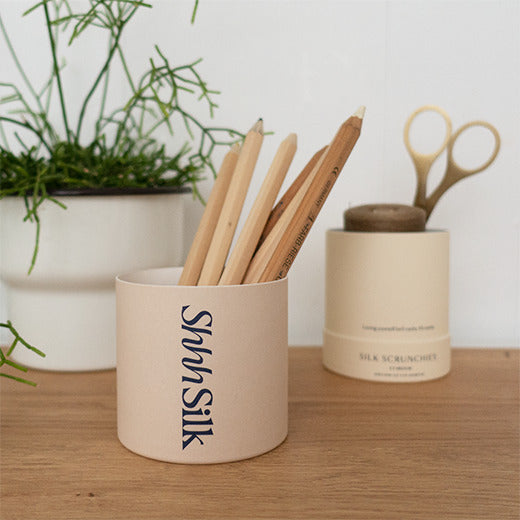 Plastic Free Packaging
In 2021 we reduced our plastic production by ½ tonne per year by changing to plastic-free packaging. Our packaging is FSC certified and uses materials that are sustainably sourced. While our beautiful cylinder packaging is 100% recyclable, it is designed to be repurposed as stationary storage, a sunglasses case, a makeup brush holder and more!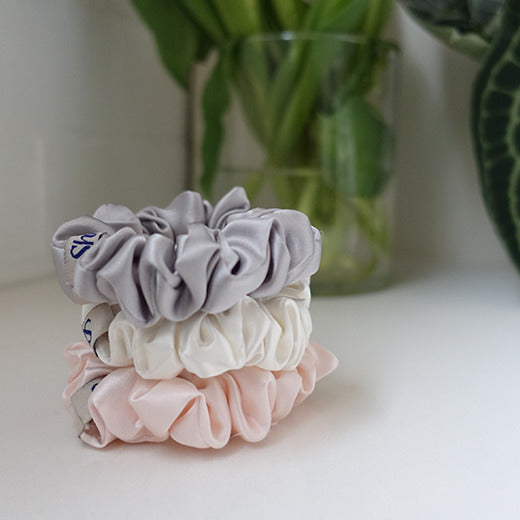 Scrunchies From Offcuts
We try to minimise our fabric waste in production as much as possible. That's why we use the offcuts from pillowcases and silk sleepwear to create our silk scrunchies. This sustainable solution reduces waste and excess fabric and creates stylish hair accessories for our customers to enjoy. 
Natural Fibre
Silk is a natural fibre with less impact on the environment than many other fabrics. Silk is a renewable resource, can biodegrade, and uses less water, chemicals, and energy than many other fibres.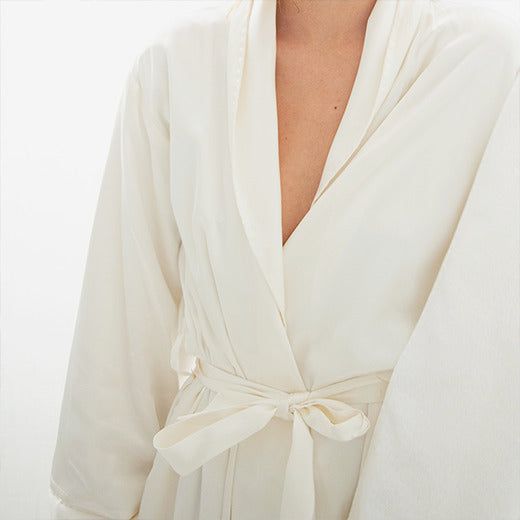 Slow Fashion Production
We believe in quality, natural and sustainable fibres. We also believe in quality over quantity; taking the time to really understand what customers want and creating only products that are loved for their quality, sustainability and longevity. We produce small, curated collections which avoid mass production, overconsumption and waste. This is why you will notice we often have pre-order on our website, to reduce mass production. 
Read about our slow fashion