Featured In







As Seen On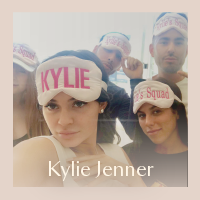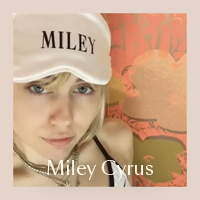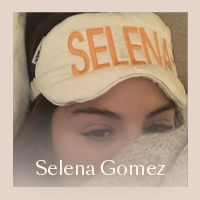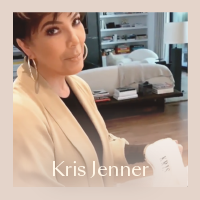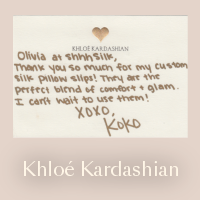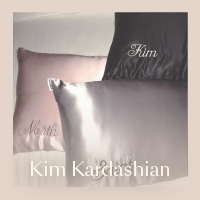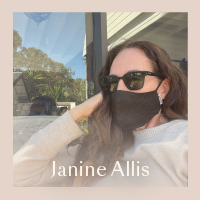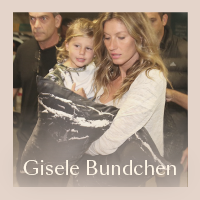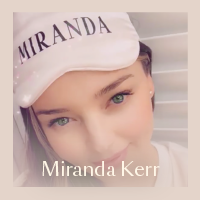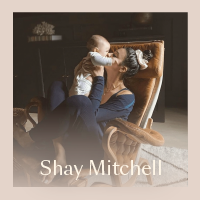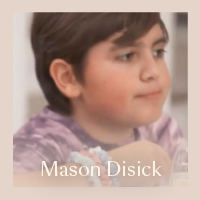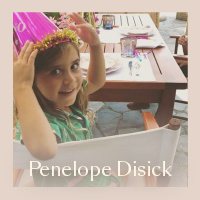 Verified Customer Reviews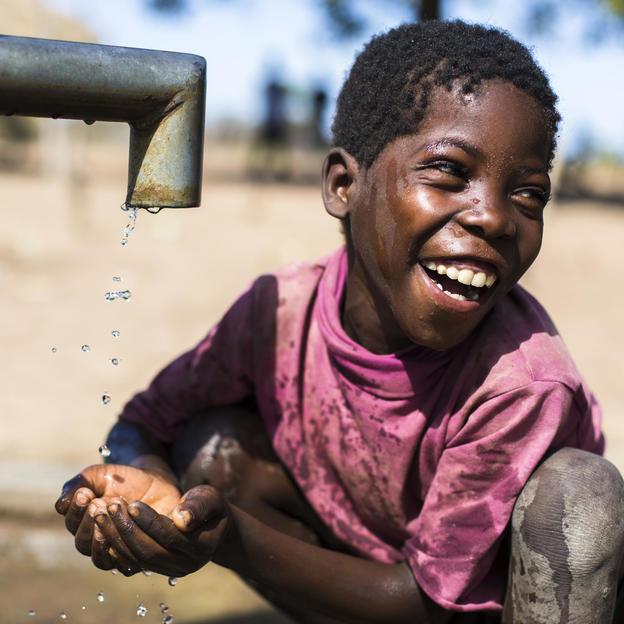 Doing Good Is In Our DNA.
It's not a secret that we at Shhh Silk are passionate about sleep, wellness, and beauty. However, our brand is about much more than that. From the moment Shhh Silk was founded in 2015, we've been dedicated to giving back in any way we can. Whether it's through donations, volunteering, or other acts of kindness, we're always looking for ways to make a positive impact.
We're also proud to partner with i=Change, where a portion of each online purchase goes towards life-changing charities around the world. Our commitment to doing good goes beyond just financial contributions, it's at the core of who we are as a brand.
Stay tuned for updates on our ongoing efforts to spread kindness and make a difference in our communities. At Shhh Silk, doing good is part of our DNA, and we're just getting started.
FIND OUT MORE
FOLLOW US @SHHHSILK
Tag us and we'll feature you on our feed! #sleepwithshhhsilk OR #doinggoodisinourdna
Australia's Preferred Pure Mulberry Silk Pillowcases
Get comfy with pure silk pillowcases from Shhh Silk. Made from 100% pure 22 momme high grade 6A mulberry silk, you'll quickly fall in love with our range – and so will your hair, skin and sleep.
Offering silk pillowcases, silk sleep eye masks and more in a range of colours, Shhh Silk has everything you need for the perfect beauty sleep. Wake up each morning feeling confident and refreshed with our luxurious range of pure silk pillows, and make sure you're getting even longer out of your blow wave.
What are the benefits of a silk pillowcase?
Silk doesn't just feel more luxurious – this luxury material actually offers a lot of sleep and beauty benefits. Consider it an ongoing investment in your daily beauty routine. Sounds great to us! Some of the benefits include:
• Helps your skin retain moisture: Complement your moisturising creams – your skin will thank you!
• Naturally hypoallergenic: Sensitive skin? Not a problem – silk is naturally resistant to dust mites, fungus, mould and other allergens.
• Reduce bed head and split ends: The natural properties of silk will reduce damage-causing friction on your hair and ensure you wake up with silky smooth tangle free hair. The perfect silk products for your beauty sleep.
Silk pillowcases are truly a luxury experience. But they're also really easy to care for. All Shhh Silk pillowcases are made using completely machine washable silk. How convenient is that? Best of all, our silk pillowcases all come with our unique zip-closure, so they won't slide off your pillow in the night. Yes, we've thought of everything!
Whether you're looking for silk scrunchies, silk pillowcases, hair bonnets or sleep masks, Shhh Silk has everything you've been dreaming about right here.
Browse the collection today and get ready for the best sleep of your life.
Join our Loyalty Lounge!
Treat yourself like the VIP you are. Join our free loyalty program, Loyalty Lounge today when you purchase your first marble, white or navy silk pillowcase - or any of the elegant and pure silk products across our site! You'll pick up amazing rewards as you sleep your way towards healthier skin, improved sleep and healthier hair! If you have any questions, contact our Customer Happiness Team on customercare@shhhsilk.com