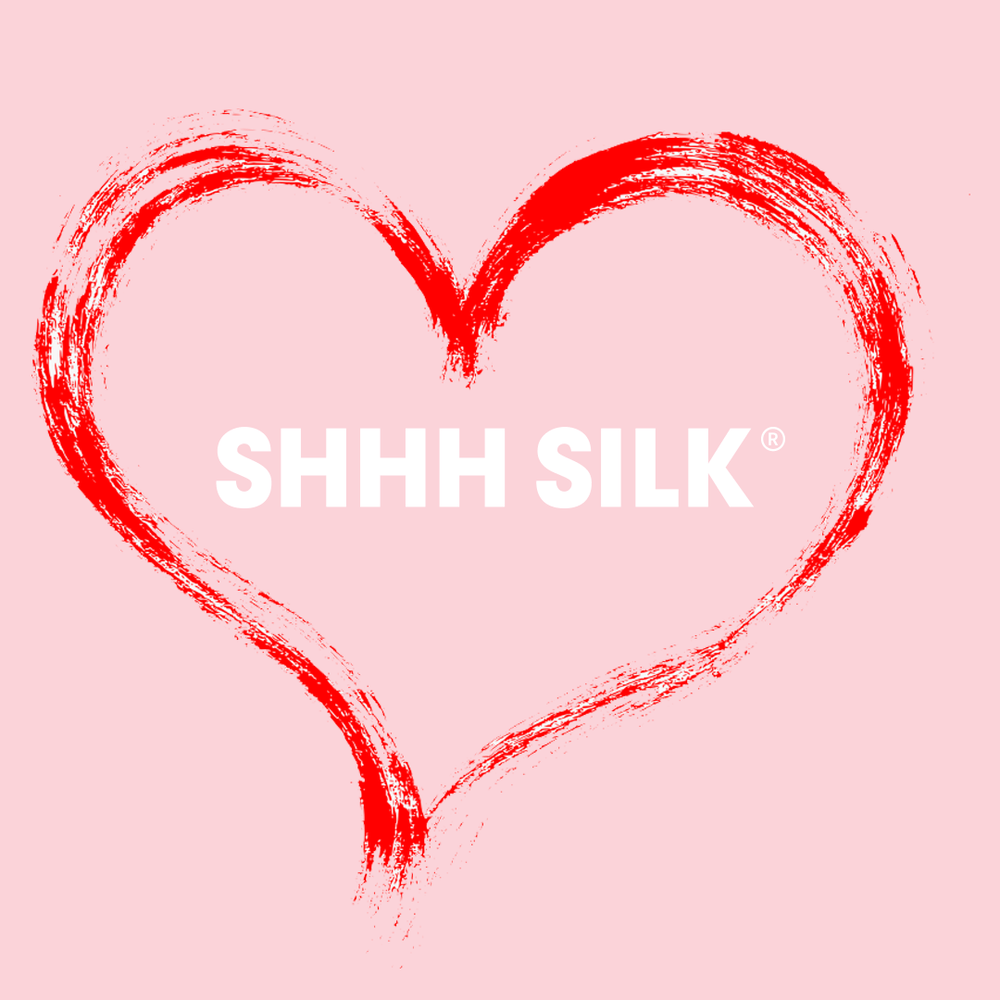 We are facing hard times in the world right now and the effects of the current global health situation is being felt by everyone. We want to take this time to say THANK YOU from the bottom of our hearts for your support over the past 4 years. Without you, this community we have built wouldn't exist and we are forever grateful for each and every one of you. As we fight against this uncertain and frightening time, we want you to know that our hearts go out to all those affected by COVID-19, we are thinking of you.
The recent weeks have been hard for all of us, and like so many others we face the possible reality of having to temporarily close our doors. As a small business, we are going through a truly difficult time as our orders decline due to the economic downturn. It is your generosity and support that will enable our business to remain strong enough to get through this, and with saying that, we are asking for your help. We are asking that you help to save our business and more importantly save our staff by continuing to enjoy your gorgeous silk products and accessories.
Our number one priority right now is firstly the health and safety of our community and staff, and secondly being able to pay our staffs' wages. Right now, for us and specifically, our CEO, losing our staff is NOT an option. However, this is not possible to achieve without you, our amazing customers. We need just 40 orders per week with a value of $100 to be able to pay our staffs' wages. We ask you as part of our Shhh Silk family and community, to please if you can help to #SAVEOURSTAFF. We are forever grateful for your kindness and generosity.
Please support this brand that began from a place of love, a dream, and a passionate vision to use the success of this brand to help the wider community, which we implement through our global initiative 'Sleep For Street'.
As we ask for your support, we, in turn, want to support all other small business during this hard time! Our wonderful CEO Olivia has created an Instagram page which is a global community to support & save small businesses from collapsing during the world pandemic. @savesmallbusiness/https://www.instagram.com/savesmallbusiness/
It takes a community to make a change! Thank you again from each and every one of us. Stay safe, remain positive and spread love.
Your friends at Shhh Silk ❤️