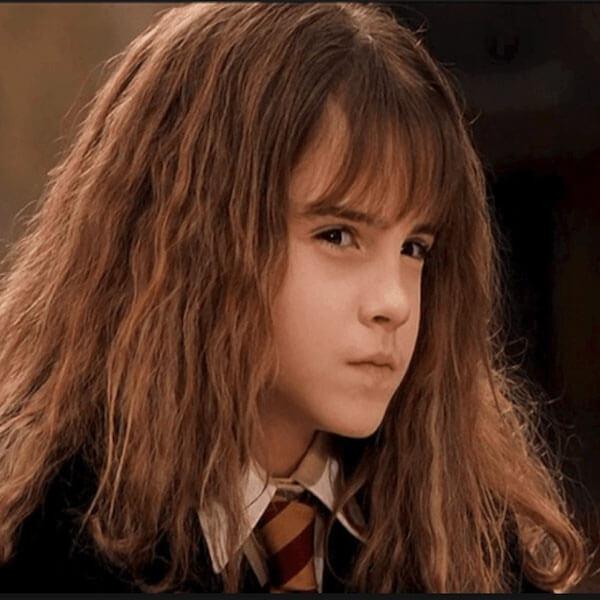 What is silk lined, protects your hair from water and prevents frizz?
Oh you guessed it, the world's first silk lined shower cap. The humble shower cap has now been re-invented with the addition of silk lining. But why, you ask, might someone need such a fancy silk lined shower cap? Well you see shower caps just repel water but they always leave you with what we call 'Hermione Hair'. The combination of frizz, kinks and dryness, ugh.  With the add-on of silk the unwanted effects of humidity are defeated. In simple terms, no more shower hair frizz.
Those who sleep on a silk pillowcase are used to the benefits for hair such as reduced split ends, hair breakage and increased moisture retention. But all of this is slightly ruined due to the daily shower where steam ruins all the effort of a blow-dry or styling. But here is where the heroic silk lined shower cap comes into action. The unique 100% mulberry silk material helps you to fight the frizz while allowing your hair to glide along the inner surface of the silk lined shower cap.
No longer will you have to deal with the daily hair struggles, instead you can sing as loud as you want in the shower without a care in the world. Let our silk lined shower cap do all the work so you can continue to focus on the more important stuff, like hanging out with your besties.