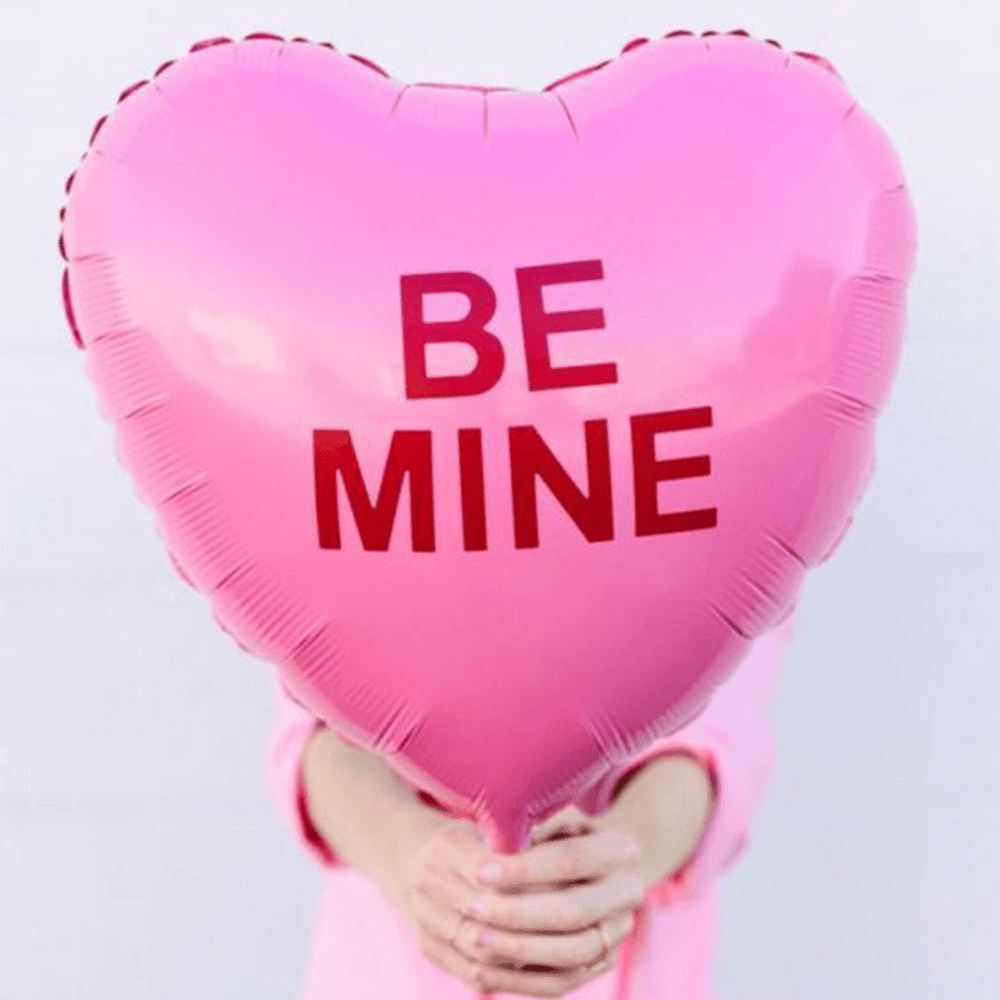 It's that time of year again, love filling the air and cupid causing mischief with his bow and arrow. If you're still unsure of what to get your significant other this valentines day, we've got you covered, so you can focus on celebrating your relationship.
2 Pack Silk Pillowcase
Is it wrong to buy a present for your partner that doubles as a gift for yourself? Absolutely not! Afterall, valentine's day is all about celebrating the two of you together! Sleep on our 2 Pack silk pillowcases for a better night's sleep and wake up refreshed.
Silk Filled Eye Mask
Chocolates and flowers are overrated! What your significant really wants is a good night sleep. Made from luxurious 100% pure 22 momme high grade 6A mulberry silk, our only are our silk eye masks perfectly plush and block out the brightest of lights!
Glow Recipe x Shhh Silk Collab
You and your partner are the ultimate duo, but this skincare duo will give you a run for your money. Including with our Lilac Silk and Cotton Pillowcase and the Glow Recipe Blueberry Bounce Gentle Cleanser. Your partner will love waking up each morning refreshed and ready to glow.
Gift Card
If you're uncertain of what your partner wants, give her the gift of choice! Right now, you can get a $100 Shhh Silk gift voucher for $75.
Silk Filled Travel Pillow
For the long-distance couples who are travelling many miles, your partner will appreciate a silk filled travel pillow. Not only are our pillows the answer to catching some beauty sleep when you're on the move, but this gift will be something to remind your partner of you while you're many miles apart.