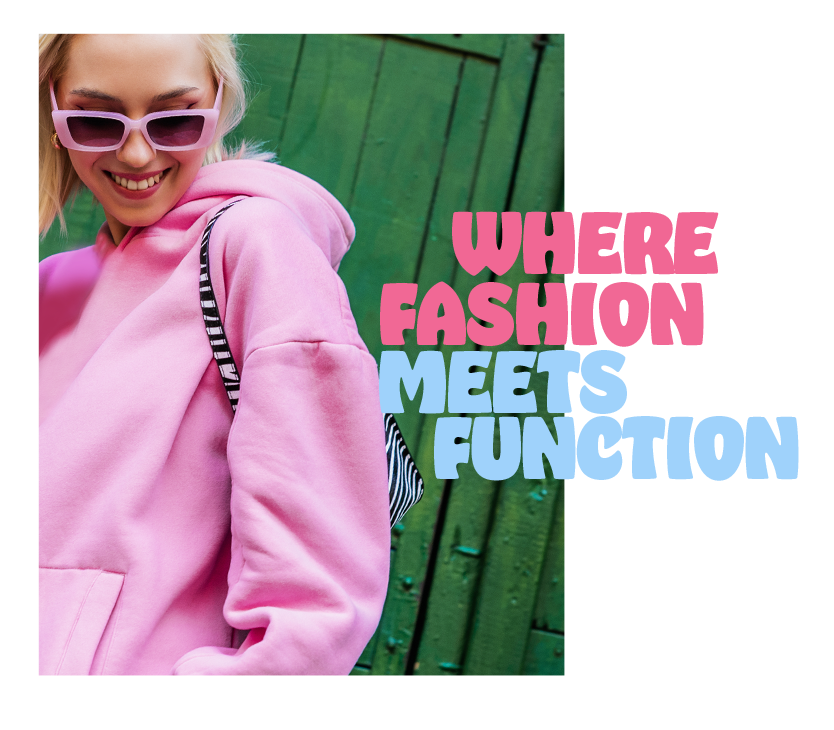 It's like taking your silk pillowcase
with you wherever you go!

Say goodbye to frizz and hello to
effortless style whether you're travelling,
lounging around, or lifting weights
at the gym.
Shop now
What's the BENEFITS of a silk hood?
The same benefits you would find in our world-renowned silk pillowcases.
Here's a refresher...
Protects hair from
frizz & breakage
Protects your
hairstyles
Thermo-regulating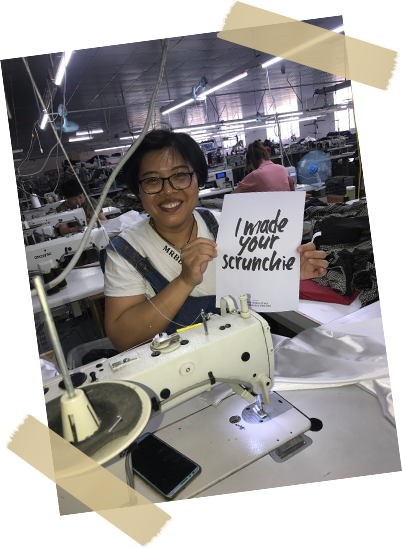 WHY ONLY 50?!
We produce small, curated collections which avoid mass production, overconsumption and waste.
So be quick!