Meet Our Family
Building a brand doesn't happen without the incredible love and support of so many people outside of just our employees. Our family consists of our business partners, models or faces of our brand, customers, freelancers, and many more incredible humans. We want to introduce you to a few of our family members below.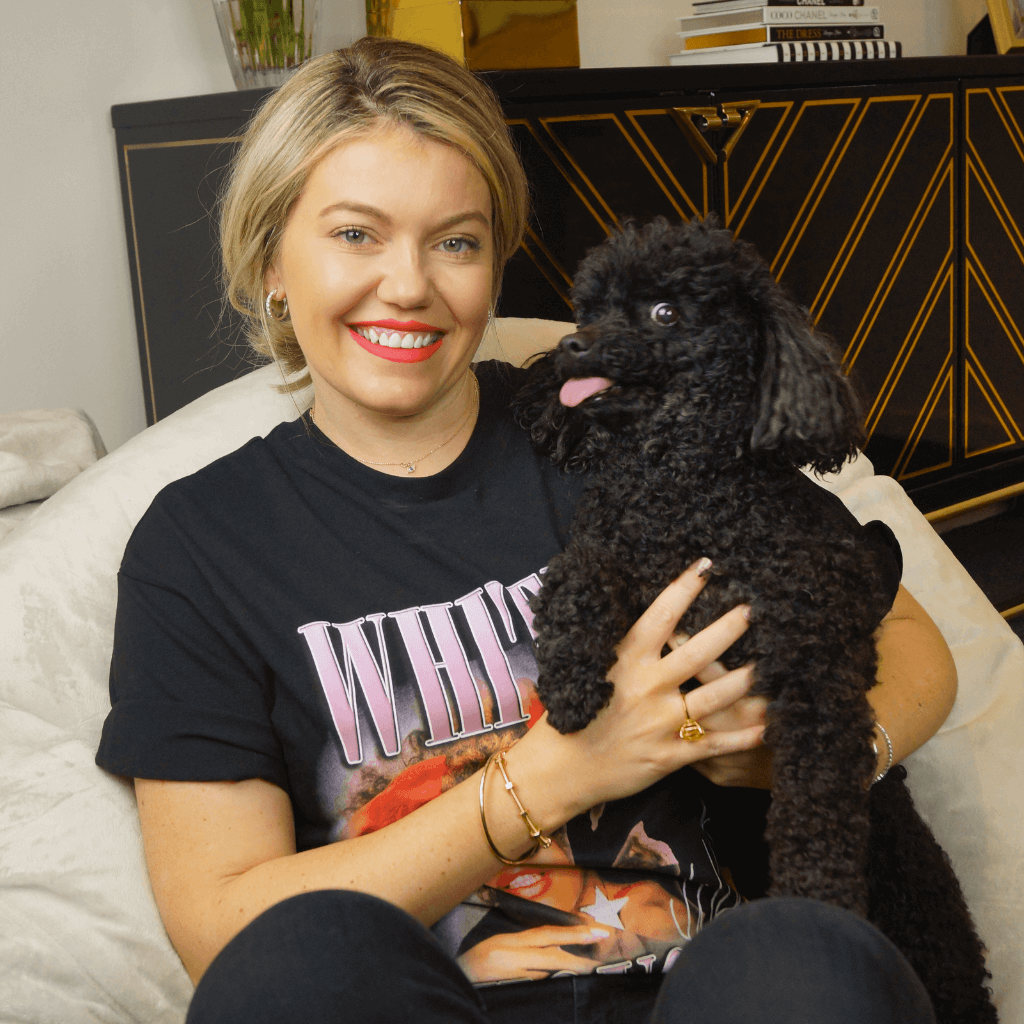 Olivia Carr - Founder & Chief Giving Officer, Shhh Silk
What started as a simple idea in 2015 after losing her beloved silk pillowcase whilst holidaying in New York has now become a global sleep, wellness and beauty brand synonymous with doing good and giving back.
We asked Olivia why doing good was in her DNA, and this is what she shared:
"Falling pregnant at the age of 19 reshaped my young adult life. I faced years of personal struggle; I lost any sense of financial independence and stability. For me, instead, what lay ahead was over a decade of financial hardship, a fight for an opportunity in the workforce, followed by a personal battle with anxiety.
Having experienced real financial hardship so early in my life, I now use those past experiences to show compassion, empathy, and give back to others and pay it forward, as so many others did when I needed it most."
Shhh Silk exists to improve people's lives through the power of sleep and self-care and to impact the lives of people who need our support. We give back with every order.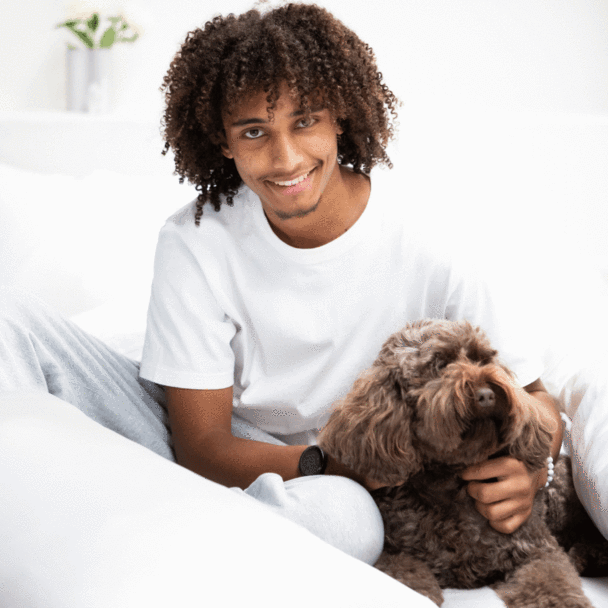 Raage - Model, Vivien's
Meet Raage, one of the newest faces of Shhh Silk. Raage is a local Melbourne model. Not only is Raage incredibly humble, always smiling and super down to earth, but he can also do 7 different types of whistles!
A cause that is important to Raage is supporting people in Africa. Raage shared his feelings with us and told us "there's a lot of people starving that shouldn't have to be".
Welcome to the Shhh Silk family Raage.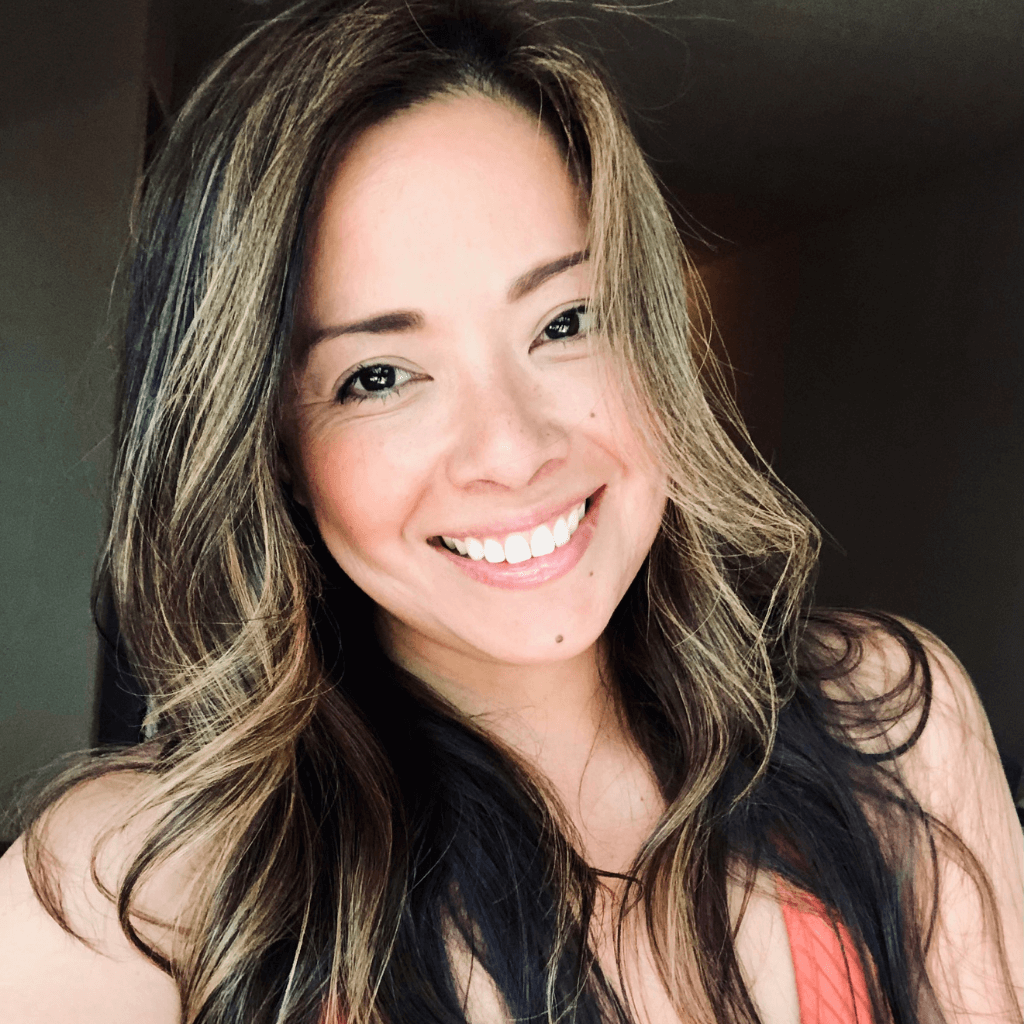 Kristy Whitford - Director of Spa and Retail, The Beverly Hills Hotel and Bungalows
Meet Kristy, our collaboration partner from The Beverly Hills Hotel and Bungalows in LA.
Kristy and our founder, Olivia met by chance in January 2017 and have been business associates and the best of friends from across the globe ever since.
In her personal and professional life, Kristy is an advocate for all humans and especially loves to support and raise women up.
Recently we asked Kristy what doing good meant to her and this is what she so openly and honestly shared with us: "When I think of what doing good means to me, I reflect on the selflessness of giving to others in a way that supports and elevates joy, whether it's being present in a moment, sharing a meal, giving in a way that makes sense and is helpful, creating thoughtful connections, taking time to nourish my own mind, body and soul so that I am well and strong to continue to do good for others and for myself. It's cultivating a life with purpose and intention to inspire others to do good too, because doing good is a beautiful freedom and that's something to be grateful for". - Kristy.
And Kristy we are incredibly grateful to have you as part of the Shhh Silk family.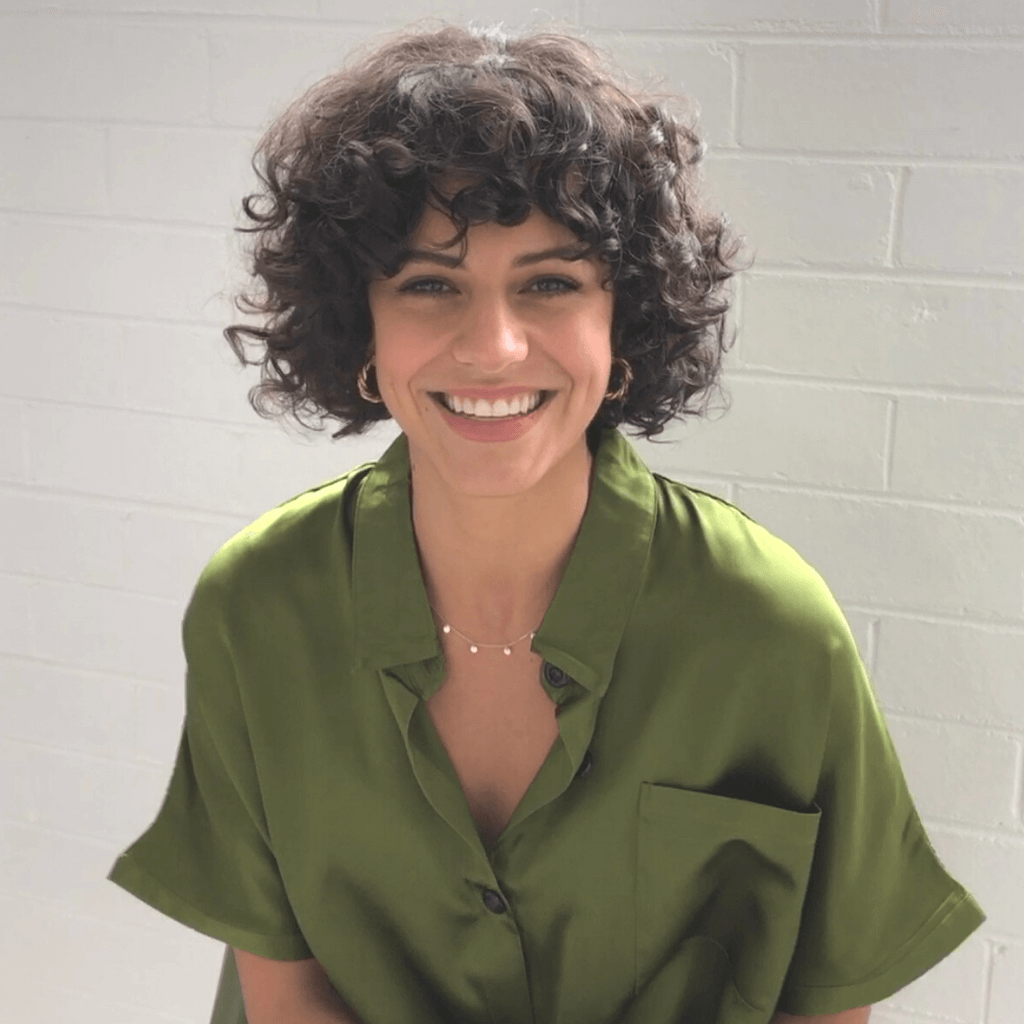 Rachel - Actress, @rachinreallife_
Meet Rachel, one of the newest faces of Shhh Silk.
Rachel has a smile that lights up a room and we are so grateful to be welcoming Rachel to the Shhh Silk family.
We sat down with Rachel to learn more about her, and what makes her the beautiful spirit she is.
Rachel shared with us what she would tell her younger self. "I would tell my younger self to embrace who you truly are, what makes you different is what makes you special. And when you let your own light shine you give permission for other people to be themselves too".
A cause that is important to Rachel is women supporting other women. "When we lift each other up, we all rise''. We couldn't agree with you more Rachel.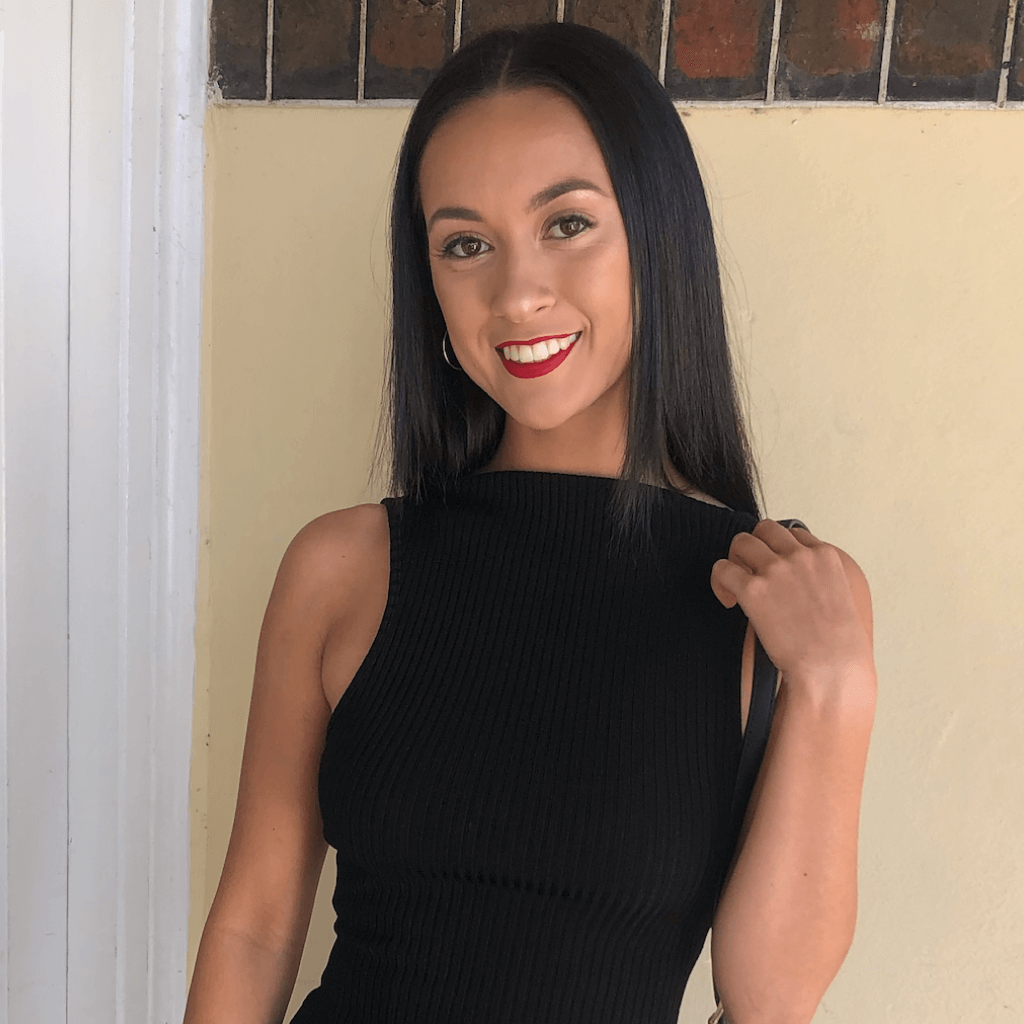 Brit - Junior Graphic Designer, Shhh Silk
Meet our junior graphic designer Brit. Brit joined our team in 2017 after just finishing High School as a Xmas casual. Brit fit into our family team so well, so she stayed on and, over the years, has developed into her current role as our junior graphic designer.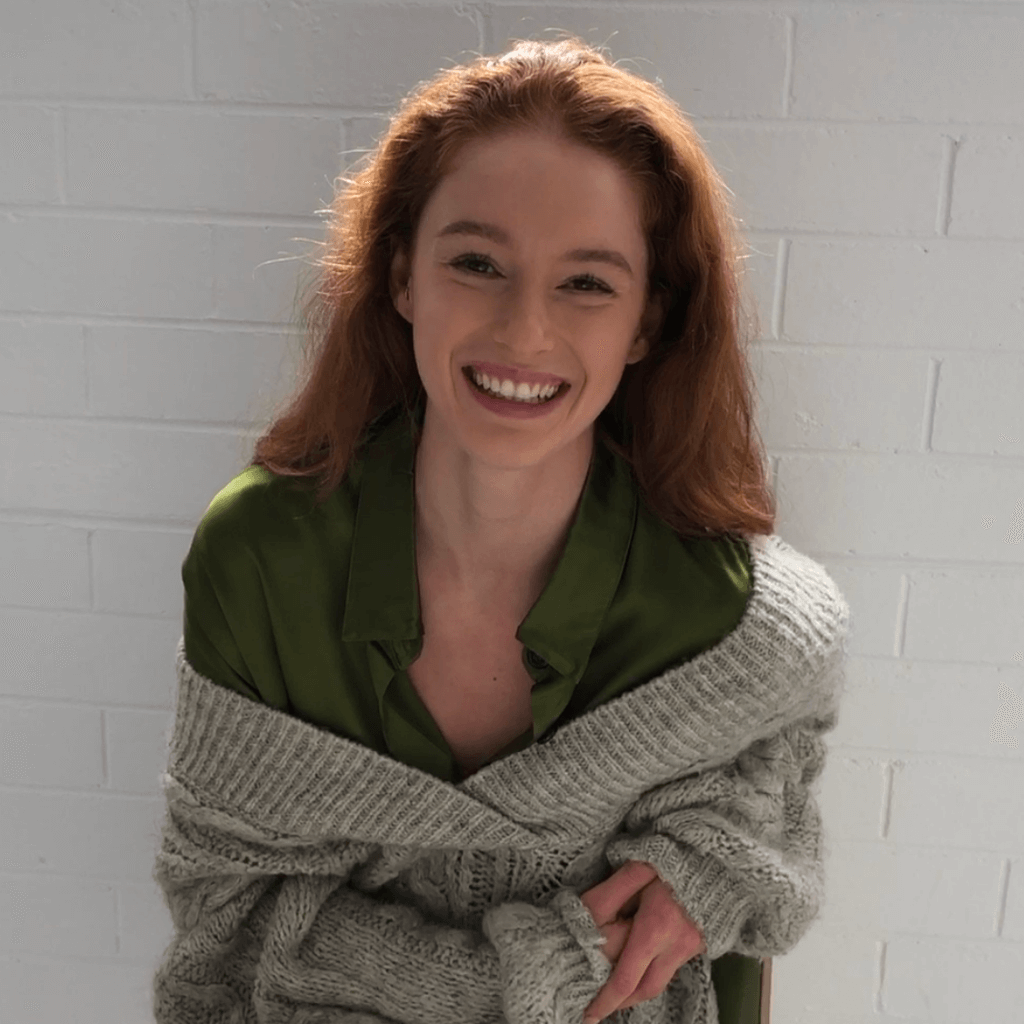 Sara - Model, Vivien's
Meet Sara, one of the newest faces of Shhh Silk.
Sara is a country girl and comes from a hard working farming family and resides in regional Victoria. Her Dad is a huge inspiration to her.
Apart from not being able to sleep without her silk pillowcase, Sara's must have beauty essential is lip balm. Sara also uses the Calm meditation app to wind down before bed as well as getting off socials 1 hour before bedtime.
Some advice Sara would like to share with others is: "Be kind to others no matter how they treat you as you don't know what people are going through".
Welcome to the Shhh Silk family.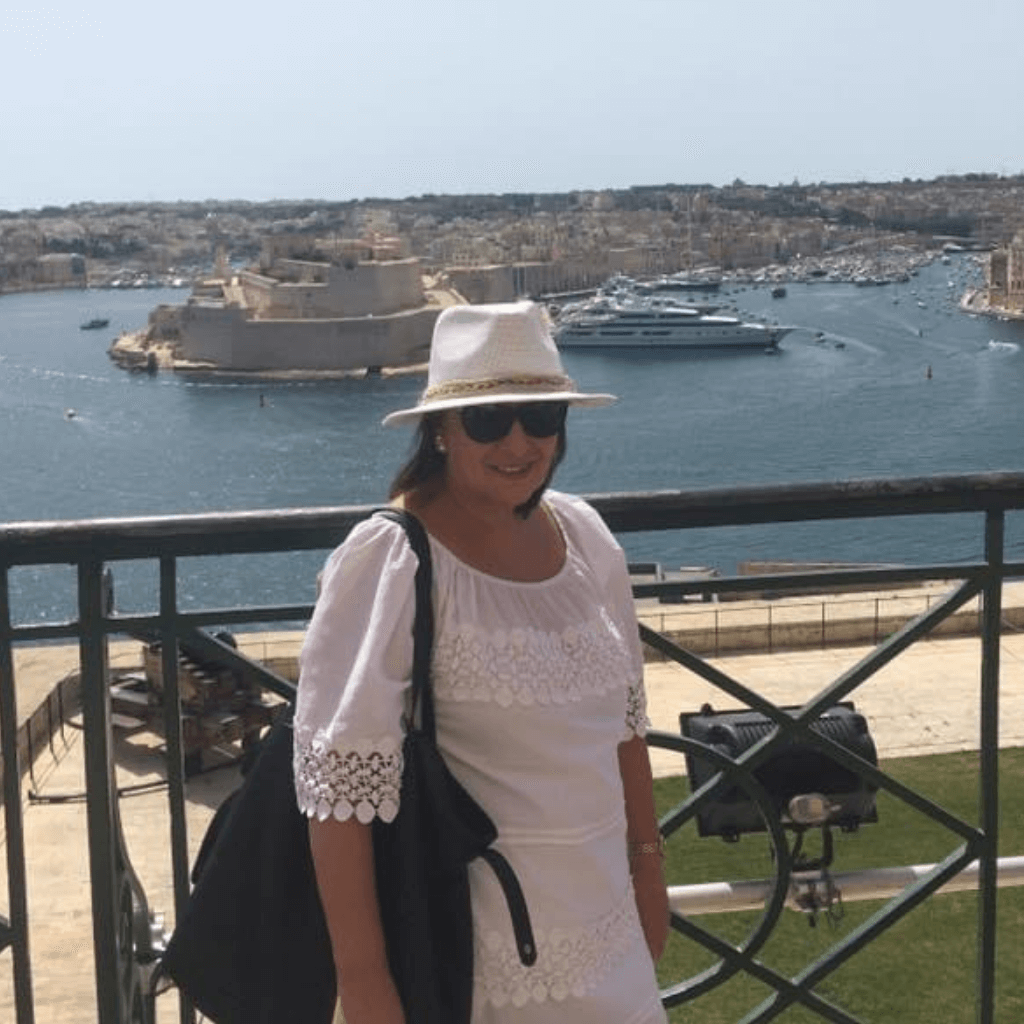 Jenny - Customer Care & Giving Team Member, Shhh Silk
We reached out to Jenny in 2020 to ask if she would like to join our team a couple of days a week or whether she was enjoying life as a new retiree?
This is what Jenny told us about that phone call and why she's glad she agreed:
"A retirement short-lived, and for a good reason.  How could I not come back and work with Olivia and our amazing family team? It has given me another lease on life!  Now that I'm part of the giving team, I'm dealing with so many wonderful people involved in not for profit organisations whose mission in life is to make the lives of others so much better."
Jenny and our Founder had previously worked together over ten years ago and had remained close friends ever since.
We are thrilled Jenny joined Shhh Silk.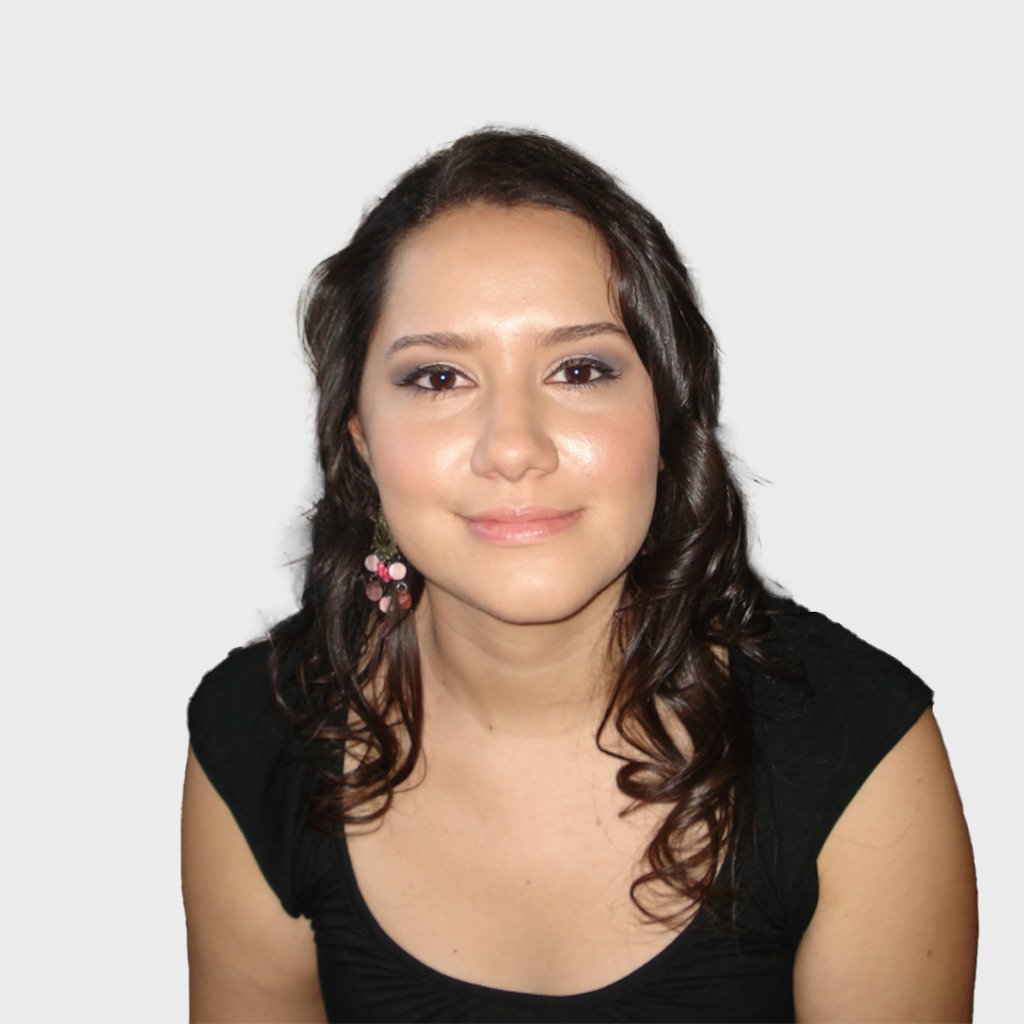 Sandra Telfer - Founder, Scale Commerce
Meet Sandra, our incredible web developer and web designer who has worked with Shhh Silk since 2015.
Based in Brisbane, Queensland Sandra has two young children and in her spare time enjoys going to the beach or to the park, and watching movies. Sandra is most proud of what she has achieved since moving to Australia from Colombia back in 2007.
She cares about raising awareness of Mental Health and looks forward to being able to travel overseas in the future.
Looking to update or build a website? You can contact Sandra via email: info@scale-commerce.com.au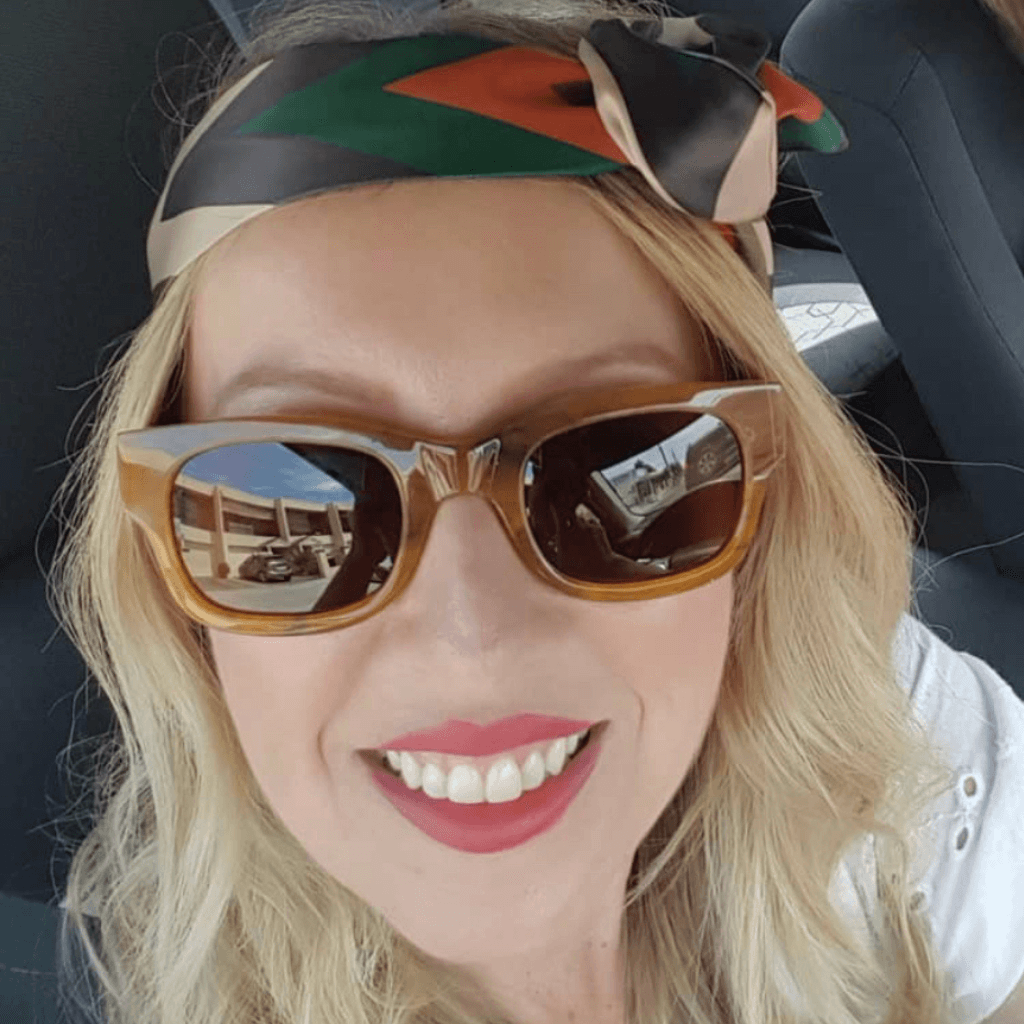 Samantha Darmakis - Interior Designer, Stylist & Trend Forecaster, Samantha Jane Interiors
Meet Samantha, a very exciting new addition to the Shhh Silk family.
Samantha is not only Olivia's big sister, she is officially our new freelance trend forecaster. Having Samantha officially join our extended family now completes all 4 of the original 'Carr' women working together!
Day to day Samantha spends her time designing and styling homes across Melbourne, Regional Victoria and the Mornington Peninsula.
With over 10 years experience in the field, Samantha not only has an incredible eye for style and trends, she pours her heart and soul into every project she works on. Which is why cannot wait to share our upcoming collections with you.
If you're a brand looking for a freelance trend forecaster with an incredible eye for designs that will not only resonate with your product, but your audience too, then send Samantha a DM over at @samanthajaneinteriors
Welcome to the Shhh Silk family, Samantha.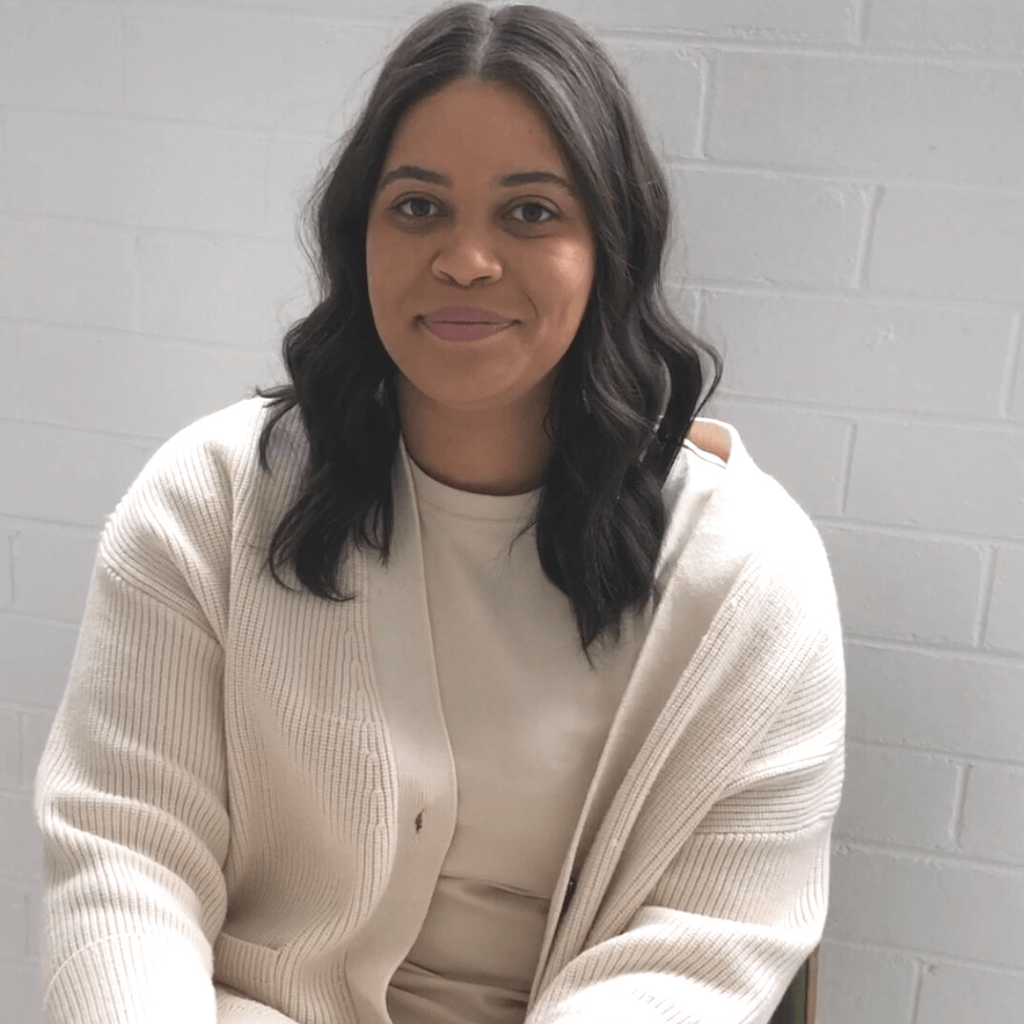 Paris - Model, Vivien's
Meet Paris, one of the newest faces of Shhh Silk.
Paris is a local Melbourne model and ex-elite pole vaulter who represented Australia for pole vault.
In her personal life, Paris cares about raising awareness and much needed funds for Cancer charities after sadly losing a family member to cancer.
Paris finds inspiration from her sister's who she describes as very resilient, super tough and she is just super proud of everything they've achieved.
Welcome to the Shhh Silk family.
Georgia - Junior Finance Assistant & Customer Care Team Member, Shhh Silk
Meet Georgia, our junior finance assistant and customer care team member. Georgia is our founder's daughter and has worked at Shhh Silk since day one. Georgia is currently studying accounting and is a valuable member of the Shhh Silk family.
When asked what doing good meant to her, Georgia answered with: "I believe that on a macro level, it means to continuously strive for the achievement of inclusion and empowerment for all, such as making sure those with privileged voices raise the voices of those who aren't afforded the same privilege. But, on the micro level, it also includes all of the millions of personal moments within those small interactions when we have the opportunity to gift someone with love and kindness, such as smiling at someone you pass on the street during your morning walk. I truly don't believe that there is any act of doing good that is too small. While some of the larger things may take time, we all have the power to do good everyday".
And doing good is in Georgia's DNA too.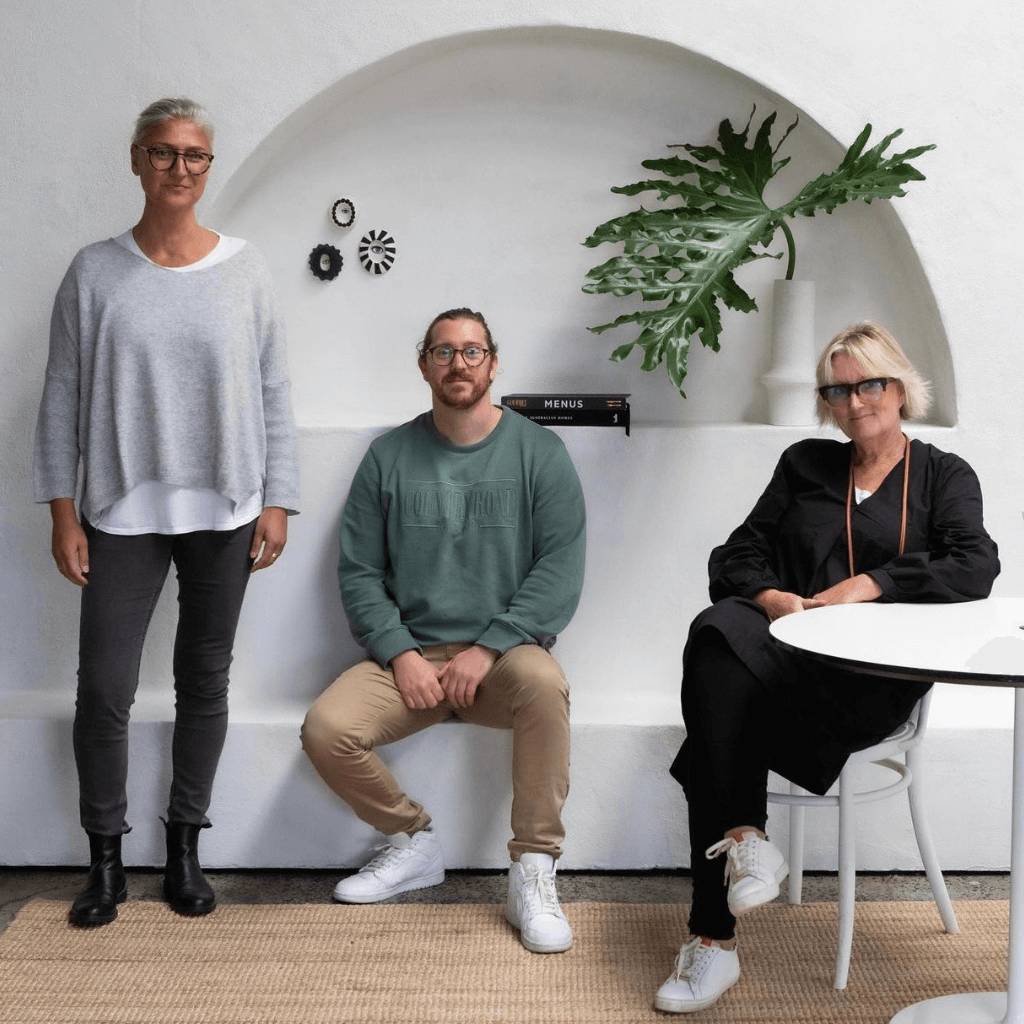 Sandy, Ben & Penny - Photographer, Assistant & Interior Design & Visual Stylist, The Studio Melbourne
Meet the incredibly talented close, knit team behind The Studio Melbourne.
The Studio Melbourne is co-owned by Penny and her close friend of over 30 years Sandy Rogulic (@sandalah_thephotolady), one of Melbourne's most highly sought after photographers.
Apart from how down to earth the team are from The Studio Melbourne, they hold your hand every step of the way, ensuring you leave your photoshoot not only satisfied but filled with love, emotion and excitement.
Sandy takes images as if the project is truly hers, and we believe this shows in her work. Sandy's images can be seen throughout our new website, we hope you love them as much as we do.
We are incredibly; we grateful to welcome The Studio Melbourne to our family and we look forward to shooting many more fun and exciting products and projects together.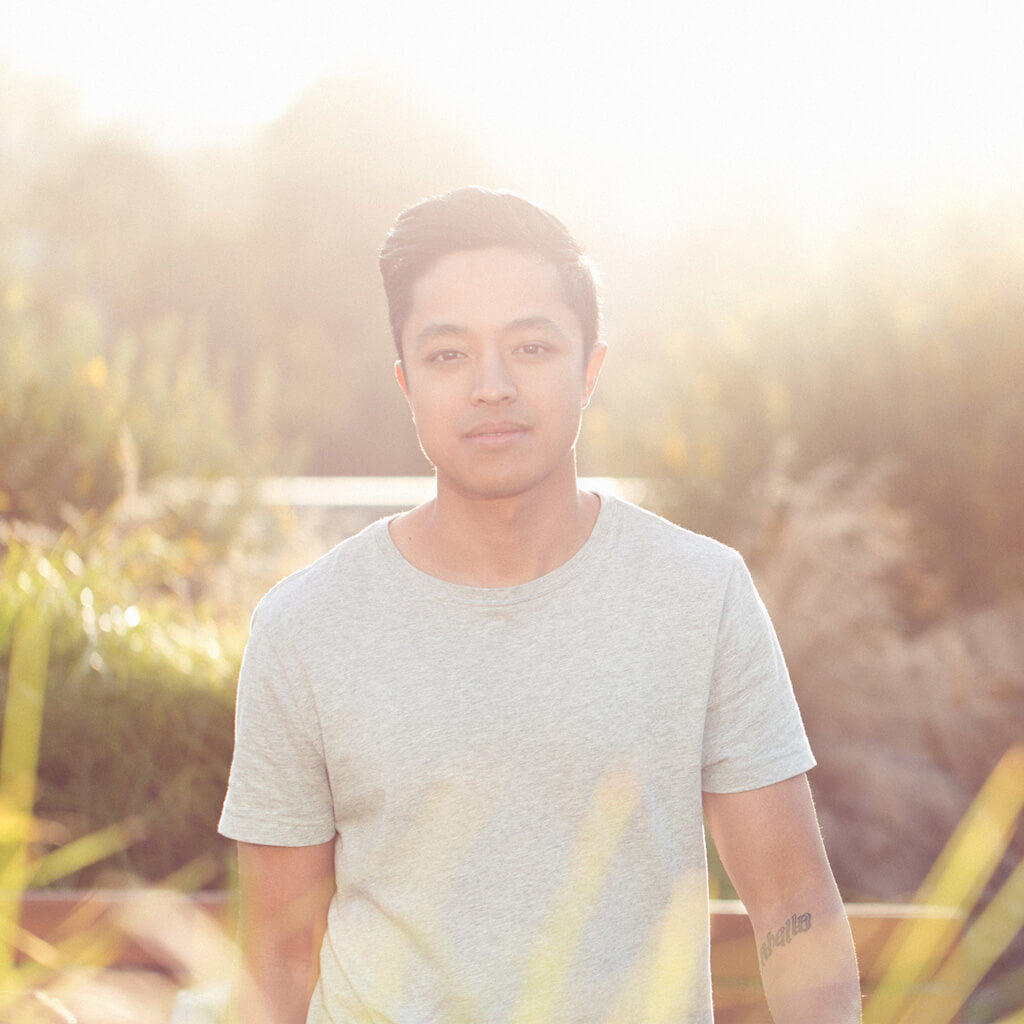 Ramoncito Abella - Graphic Designer
Meet Ramoncito, our newest Graphic Designer.
Doing good to him means being the best version of yourself and rippling that out to everyone around you.
He is also a new father to a baby boy, a yoga teacher, teacher trainer and empowerment coach - helping individuals to take the steering wheel of their life back so they can create a life that we all deserve.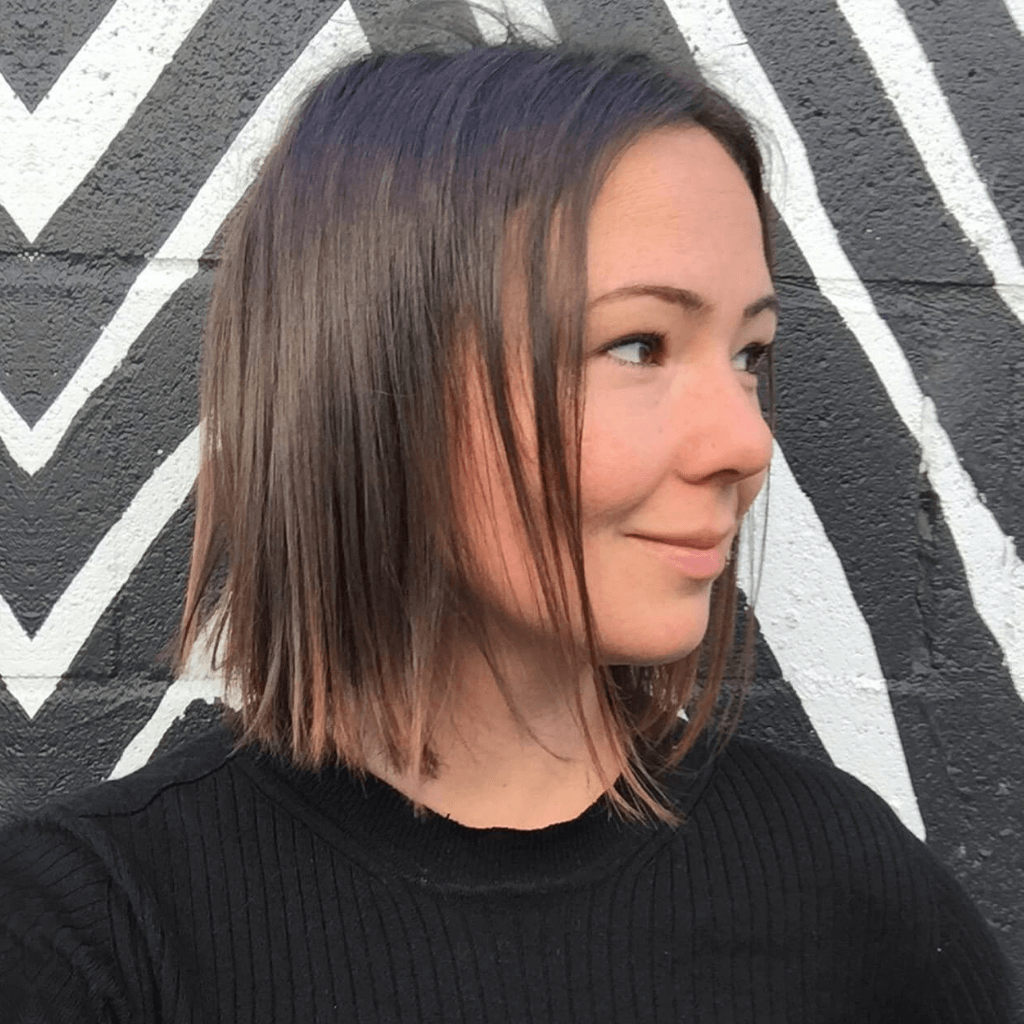 Cass Mackenzie - Design Director/Partner, Storyfolk
Meet Cass who is the Design Director at Storyfolk.

We asked Cass to share with us what she loves most about being able to partner with brands that do good.
Here's what Cass had to say: 'I am feeling very fortunate to collaborate with the incredible clients that have partnered with us here at Storyfolk. To be able to work with clients who are equally as passionate and committed to their industries as we are in ours is truly a gift. What drives me personally as an owner of a small studio is a focus on accelerating design boundaries through a balance of innovation, creativity and rationality.'
We knew from our very first conversation with Olivia that we would work magic together. Olivia's passion was infectious, and her mission to have a greater impact in the world was inspiring.
"I actually got teary just hearing about some of the incredible initiatives Shhh Silk had been involved in, from volunteering with soup kitchens to donating 5000 hot meals to families in need to paying the phone bill of a customer that was struggling financially. It was clear that the brand's purpose was much bigger than selling incredible silk products, it was something that resonated with us. We knew we could transform the brand to amplify their impact and help them showcase to the world the values behind the brand."