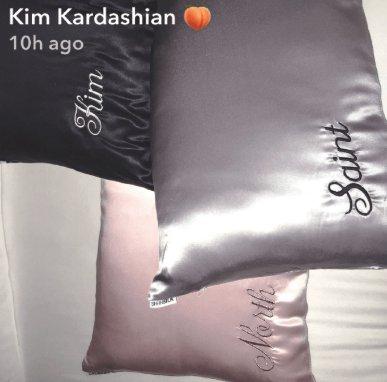 One of the biggest benefits to running my own company is the ability to listen to customer feedback and respond immediately. 
When I worked for one of Australia's largest retailers, what I struggled with most was the lack of support new ideas and innovations would get from the top of the organisation down. 
At the core of Shhh Silk, we believe that ideas and innovations need to be encouraged, listened to, explored and executed. 
So when I received an Instagram post from Michelle Crossan of @beautylifemichelle featuring our black marble silk pillowcase last month and noticed she had her initials monogrammed on them, we decided this was a fabulous personal touch. In fact we loved the idea so much we invested in developing this as a permanent feature on our website - all within 2 weeks. 
Being agile in today's fast moving business world is critical for ongoing business success. The challenge is to continue being agile as your business grows - we sure plan to! 
Have an idea or feedback for us? Email us on info@shhhsilk.com
Enjoy your beauty sleep. 
Olivia - Shhh Silk xx