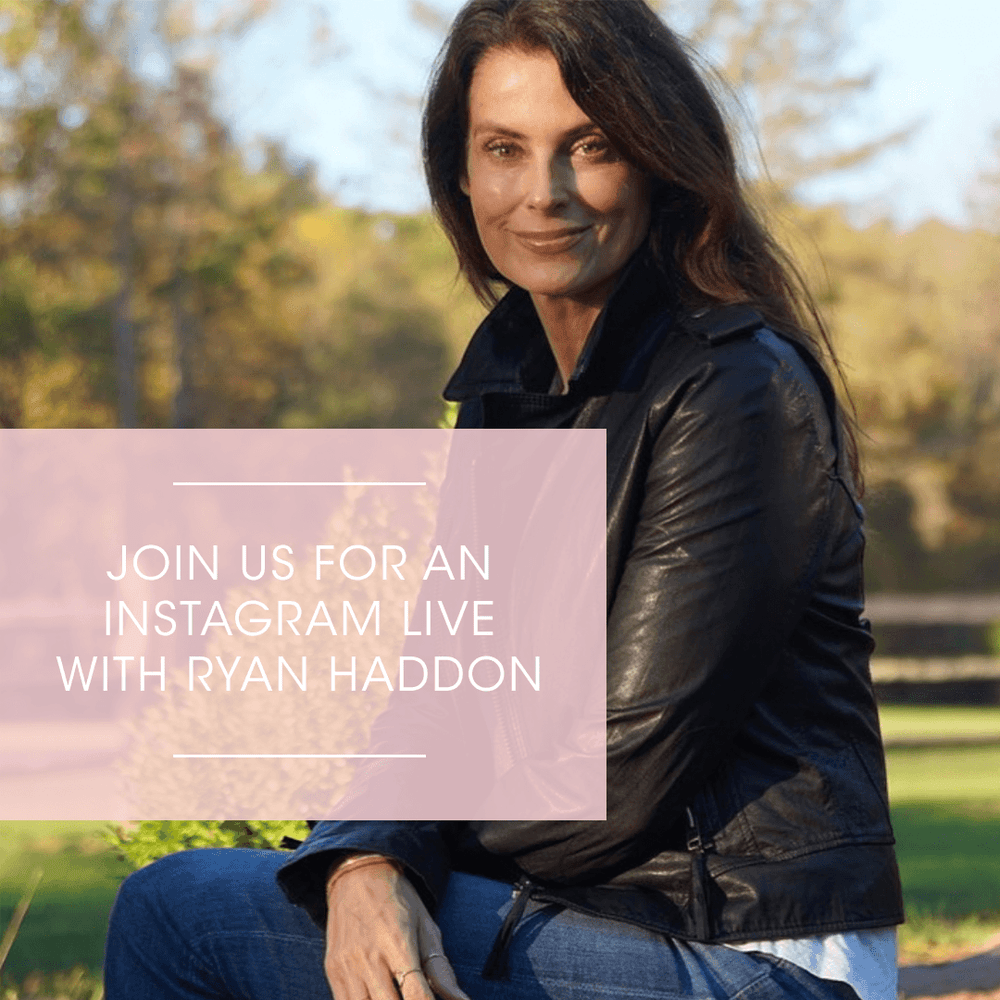 Join us as Ryan guides us through how to find inner calm and positive energy during these challenging times.
Who Is Ryan Haddon?
Ryan specialises in life coaching, hypnotherapy and spiritual mentoring. She is also the in-house life coach for Kourtney Kardashians lifestyle and wellness site POOSH. Ryan has a passion for helping others and works with clients to 'create a happier, healthier and more balanced life'.
Ryan Joins Shhh Silk Live
We are fortunate enough to have Ryan joining Shhh Silk on Instagram Live to give her guidance and advice. With all that is going on in the world at the moment, it is easy to feel stressed or anxious. We welcome Ryan to discuss her expertise on dealing with these emotions and situations, and transform our mindset to be positive and calm.
When?
To make sure you don't miss out on Ryan's insights, go to @shhhsilk Instagram live:
April 10th - 11am Melbourne
April 9th - 9pm NY time
April 9th - 6pm Los Angeles