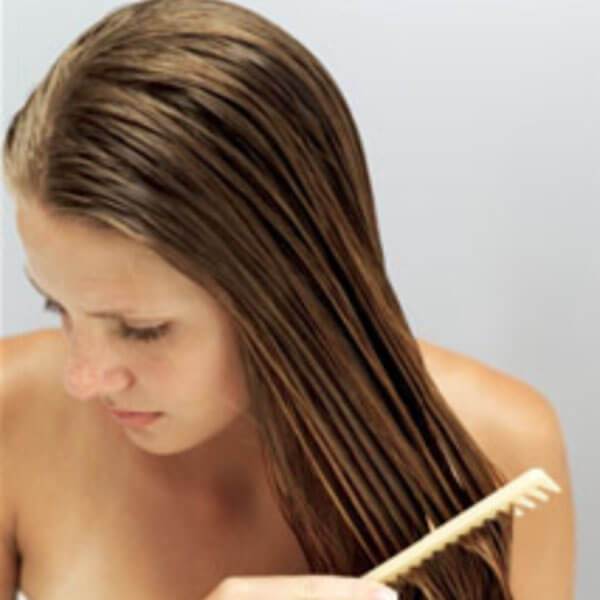 Wait a second, I just need to re-read that: a Microfibre Towel Silk Pillowcase. Wow. It's a mouthful but let's break it down. One side of the pillowcase is our classic 100% mulberry silk. The other side is microfibre towelling. That's right, the world's first microfibre towel silk pillowcase has come to rock your world.  
Let's just take a minute to appreciate the benefits of microfibre and how it's going to change the way you sleep. Microfibre is super soft, lightweight, highly absorbent and dries quickly. So when you have a late night shower sesh, you can sleep with wet hair using the microfibre towel silk pillowcase and wake up ready to go!
The microfibre towel silk pillowcase is so ideal those late nights where makeup removal is not a priority (we've all been there admit it). The microfibre won't damage your hair or skin because of its soft texture and lightweight qualities. 
But let's switch over to the silk side. The silk side of the microfibre towel silk pillowcase comprises of our famous 100% mulberry silk. This silk side should be used more regularly to ensure all the benefits of sleeping on a silk pillowcase. Switching to the silk side allows moisture to be locked into your hair and skin, meaning a frizz-free and crease-frizz life. The silk allows your hair and skin to glide across the surface of the microfibre towel silk pillowcase rather than being pulled by regular cotton ones.
So if you're a first time silk user, this is the perfect beginner pillowcase. Start with a microfibre towel silk pillowcase to change your nightly beauty routine. It's truly the best of both worlds. You're welcome.