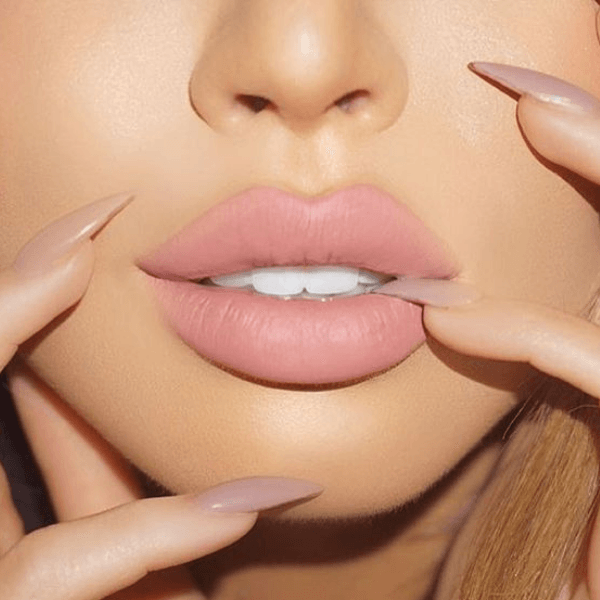 Every makeup addict knows that unique sense of happiness upon leaving Sephora with a bag full of new goodies to cover your face with. However, if this is you, you may also know the depressing reality of checking your bank account after your recent makeup splurge and realising you're broke af. So do you choose between your Too Faced 'Better than Sex' mascara or having money to buy dinner for the week? Well never fear, turns our you can have your cake and eat it too! Here are 5 makeup duplicates that will minimise the costs but not the quality.
Too Faced Better Than Sex Mascara vs L'Oreal Voluminous Lash Paradise Waterproof Mascara
To all my fellow sisters that were not fortunate to be born with naturally long lashes, you know how effective mascara can be.  As its name suggests, the Too Faced Better Than Sex Mascara works wonders at $33. However, for less than a third of the price, try L'Oreal's Voluminous Lash Paradise Waterproof Mascara for $10 and have long lashes that will blow the haters away.
Nars Radiant Creamy Concealer vs Maybelline Fit Me Concealer
I'm sure most people can agree that concealer is the Holy Grail that our everyday make-up routine has been blessed with. The Nars Radiant Creamy Concealer has been iconic for smoothing complexions and hiding imperfections. However, at $14.95 you can buy the Maybelline Fit Me Concearler that will work just as well to cover those dark under-eye-circles from binge watching Netflix all night.
BeautyBlender vs Real Techniques Miracle Complexion Sponge
I'm honestly not sure how we survived before the BeautyBlender came on the market and revolutionised makeup application forever. Although $30 may sound a reasonable price for such a necessary product, the Real Techniques Miracle Complexion Sponge is only $6 and provides the same outcome at a fraction of the price.
Benefit Professional Primer vs Maybelline Baby Skin Pore Eraser
Primer is my best friend when it comes to minimising the appearance of pores. While Benefits Professional Primer does wonders to achieve this, I'm not sure if I can justify spending $53 on one beauty product. Maybelline's Baby Skin Pore Eraser is significantly cheaper at only $15.95 and will visibly smooth pores away.
Urban Decay Naked Heat Palette vs NYX Warm Neutrals Palette
We love Urban Decays Naked Collection, especially their latest Naked Heat Palette with warm brown, deep red and burnt orange shades. What we don't love is the $83 price tag. Luckily, the NYX Warm Neutrals Palette is only $18 and includes some very similar shades that will give you the same amber-toned eye look.