"You make a living by what you get; you make a life by what you give." – Winston Churchill.

At Shhh Silk doing good is in our DNA. Since we launched in 2015 we have been committed to making many small acts of kindness that leave a lasting impact. As well as all of the giving back we do in the community, since 2020 we have also proudly partnered up with i=Change. Meaning every single purchase counts. We love that i=Change enables you, our amazing customers to be actively involved in giving back and can see how your purchase makes such a difference.
It's shopping, but with purpose.
So far we have raised
$4,487

USD and AUD
Choose from 3 inspirational charities to donate to: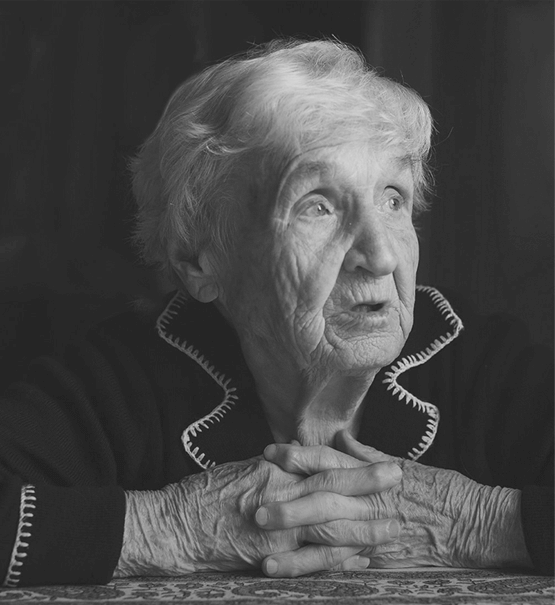 Feed aussies in crisis
Provide food relief
Foodbank already provides food relief to 815,000 Australians a month. Yet COVID-19 is now creating demand for food relief that is outstripping supply.
Impact:
$1 = 2 meals for an Australian in need, to ensure access to food relief for the entire community.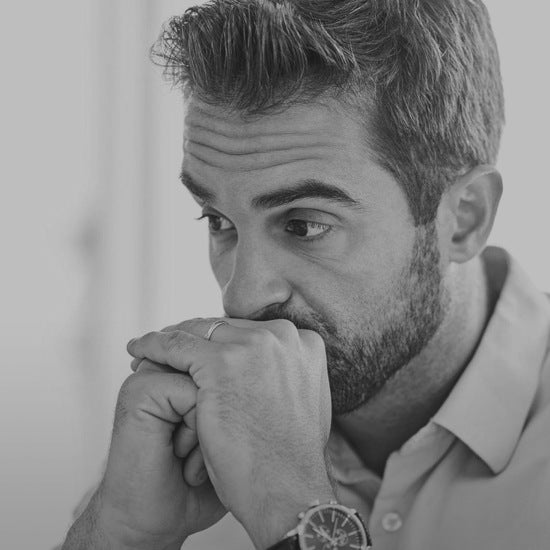 Support mental health
Provide a lifeline
Around two million Australians live with anxiety, and around one million live with depression. Sadly, on average eight Australians take their lives every day.
Impact:
$ 48 = supports one phone call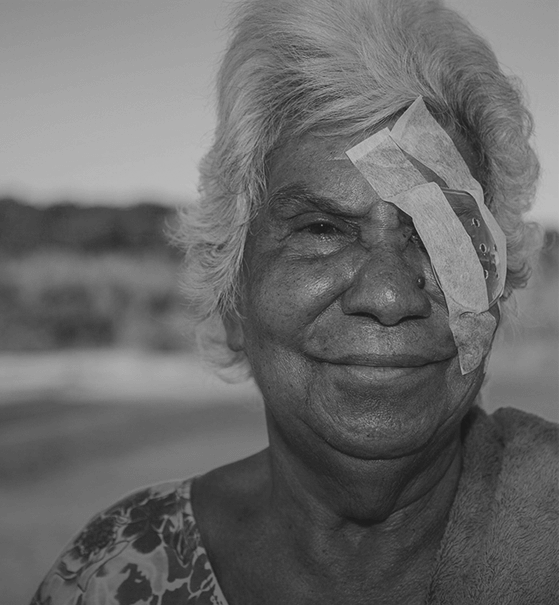 Help Restore Sight
In indigenous Australia
Aboriginal and Torres Strait Islander adults are three times more likely to go blind than other Australians, but 90% of vision loss is preventable or treatable.
Impact:
$25 improves Aboriginal and Torres Strait Islander eye health
Track your impact:
Visit the i=change website to learn more and track the impact of your donations. #doinggoodisinourdna
LEARN MORE