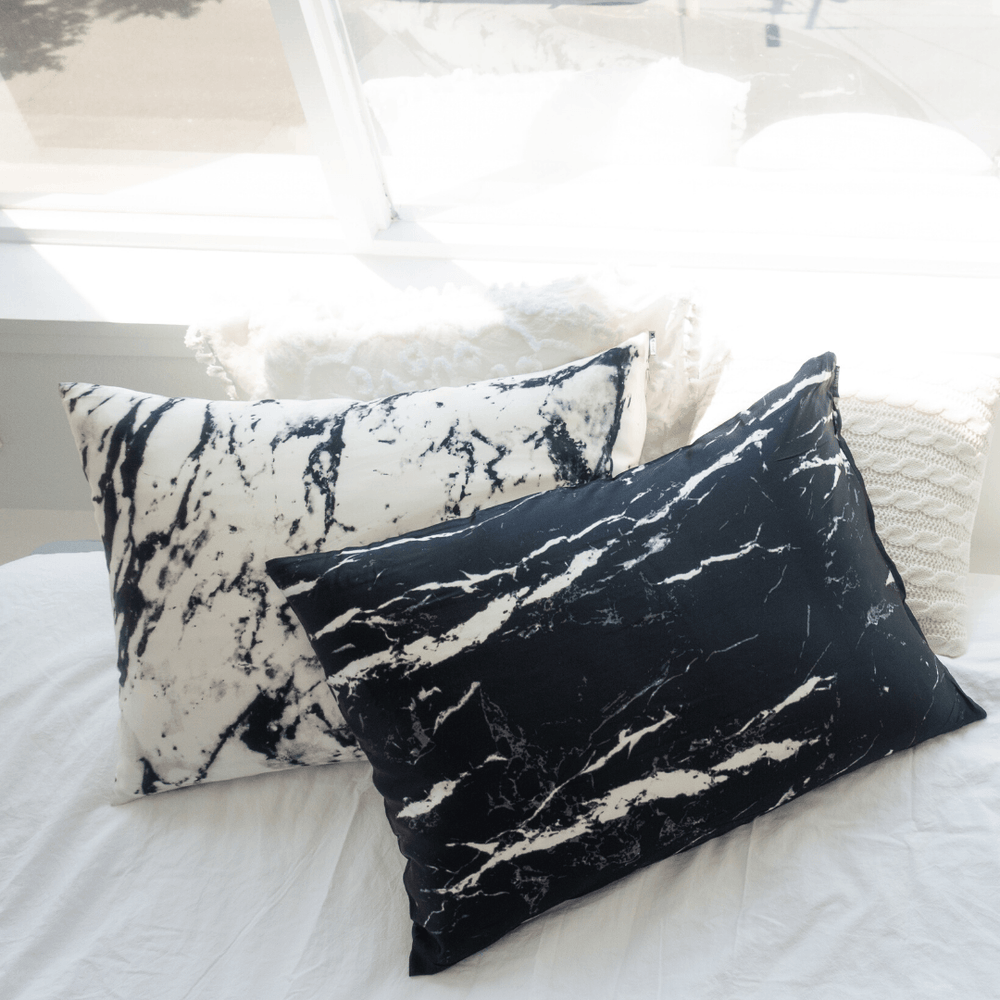 Usually we are so busy with work, friends and running errands. Now we have been put into isolation and suddenly have all this time on our hands. What better way to use this time to makeover and organise your bedroom?  Come out of this isolation period with your bedroom in better shape than you started.
It can be difficult to get sleep, especially when we are faced with the stresses of the coronavirus keeping us awake. Try adding silk pillowcases to your bed. Not only will you see improvements in your sleep, but also in your skin and hair.  
Yes, I'm guilty of have more scrunchies than I know what to do with. Thankfully this scrunchie holder is perfect for keeping them all in one place.
This is a great space-saving product for storing your socks and other intimates in an organised fashion.
I cannot tell you the amount of times I've lost my phone or tv remote in the mountains of sheets and pillows on my bed. Perhaps it's a sign that I should spend less time in my bed. But I'm going to ignore that sign and get this product instead!
Super inexpensive and adorable, these hanging plant vases are just what you need to bring some life back into your room.
This is such a cute way to display your precious memories and remind you of your friends and family you can't see at this time.
Nothing more frustrating than rushing to get ready and all your jewellery being tangled in one giant metal ball. Problem solved with this cute jewellery organiser.
Your bedroom is your sanctuary (especially when you're stuck with your family 24/7). It is uncertain how long we will be stuck in isolation so hopefully a few updates to your bedroom will bring some happiness during these hard times.