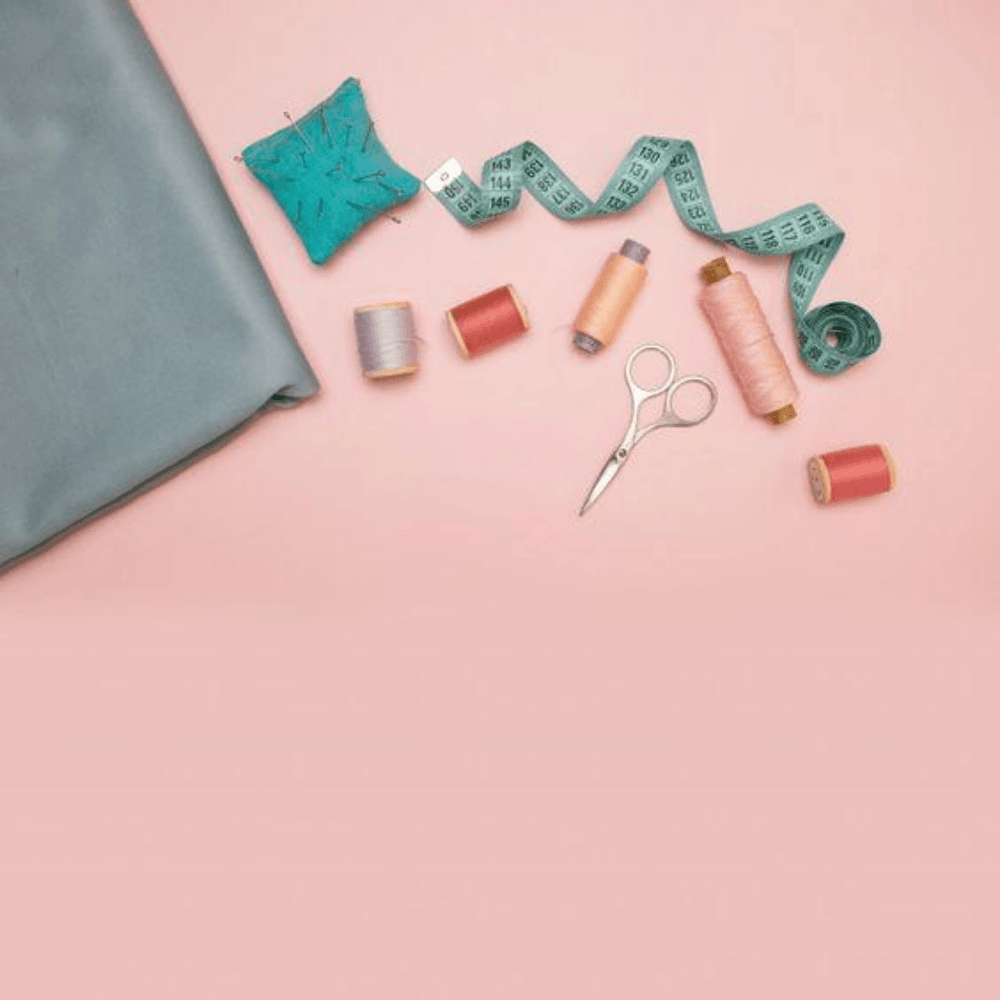 We all need to play our part in helping slow the transmission of COVID-19. What better way to pass the time in ISO than you make your own face mask? Get a little crafty and make something that is practical and will use every day! We're here to help with a step by step guide on making a face mask.
Materials
20cm x 20cm water resistant fabric (outer layer)
20cm x 20cm blended fabric (middle layer)
20cm x 20cm cotton fabric (inner layer)
Bias binding tape
Scissors
Pins
Sewing machine or needle and thread
Text
Choosing the best material
For the outer layer, it's best to use a waste resistant fabric, such as polyester / polypropylene.
The middle layer should be a blended fabric, like cotton polyester blend or polypropylene
The inner layer should be a water absorbing fabric, like cotton. Make sure this fabric is soft to prevent irritation against your skin
Method
Use the pattern to cut out 2 pieces of each fabric. You should have 6 cut out pieces in total.
Match the right sides of the water-resistant fabric pieces together and sew the pieces together along the curved centre seam. Repeat this for the blended fabric and cotton fabric.
Open mask and press seam allowance to the right-hand side. Then top stitch the seam allowance down 6mm from the seam.
Layer the pieces together with right sides facing out. Baste together with a 3mm seam allowance.
Apply bias tape to 2 sides of the mask and sew in place.
Pin 2 more pieces of bias tape (75cm) across the top and bottom edges of mask and sew in place.