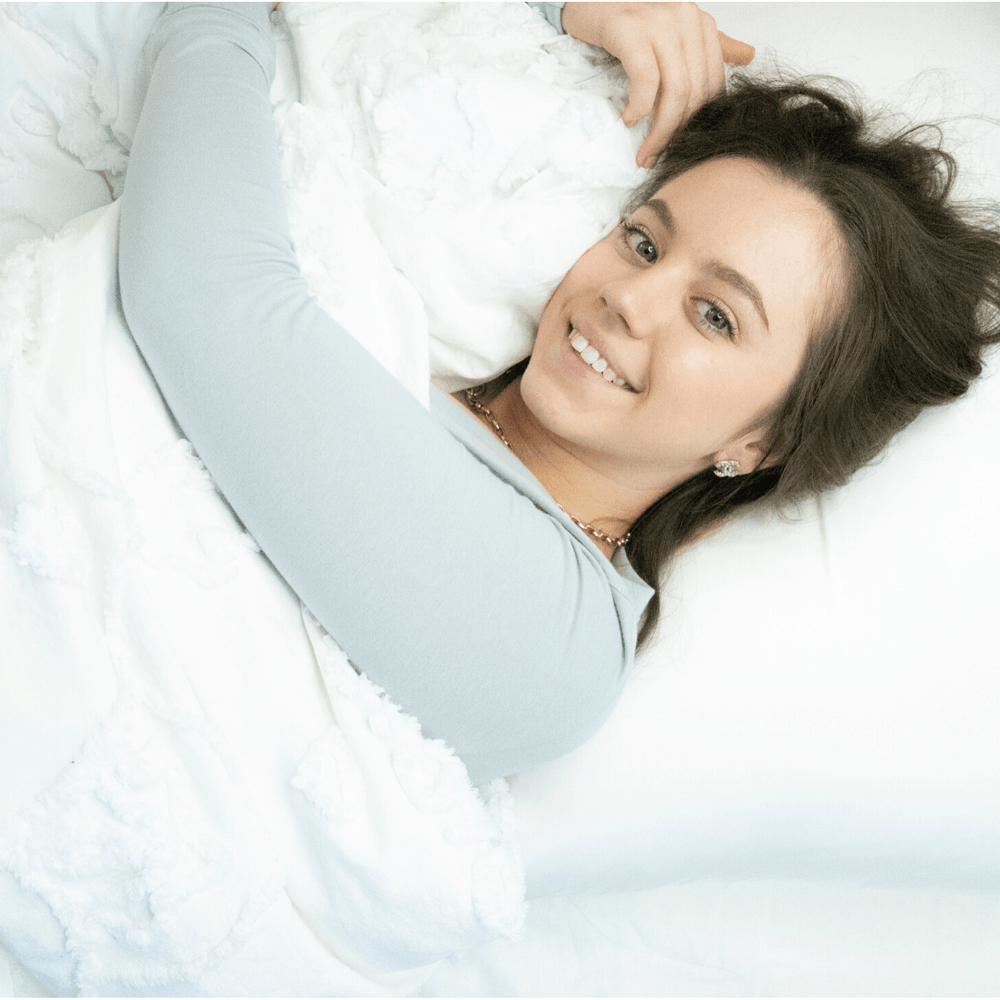 Our loyalty program, Sleep Society, is the perfect way to shop your favourite Shhh Silk products and get rewarded at the same time! It's free to join and includes lots of benefits!
We have four levels of our sleep society:
Silver
Gold
Platinum
Pink diamond
Every level in our sleep society gets exclusive benefits! Here are just some of the things you may be eligible for if you join:
Free vouchers
In Sleep Society, every time you shop at Shhh Silk, you'll earn 5 points for every dollar you spend. Once you reach 1000 points, you'll get a $10 voucher to spend on our website. What's even better, is if you've already shopped with us, you may already have points waiting for you to redeem! Just create an account to find out.
Bonus Points
You may be eligible for double or even triple your Sleep Society points. Spend the same amount but get triple the rewards.
Free Product
You can also use your points to redeem free product! For example, if you have 3000 points, you can use them to redeem one of our oversized silk scrunchie that you've been eyeing off.
Beauty Sleep Box
Our Beauty Sleep Box is curated of beauty and sleep goodies that we've hand-picked for you. Try and discover different brands that we know you'll love.
Express Shipping
No one likes to wait! Receive every Shhh Silk order in 1-3 days, so you can spend more time using you silk goodies and less time stalking the post man for your parcel.
*These benefits are dependent on the sleep society tier you are in (silver, gold, platinum or pink diamond).*