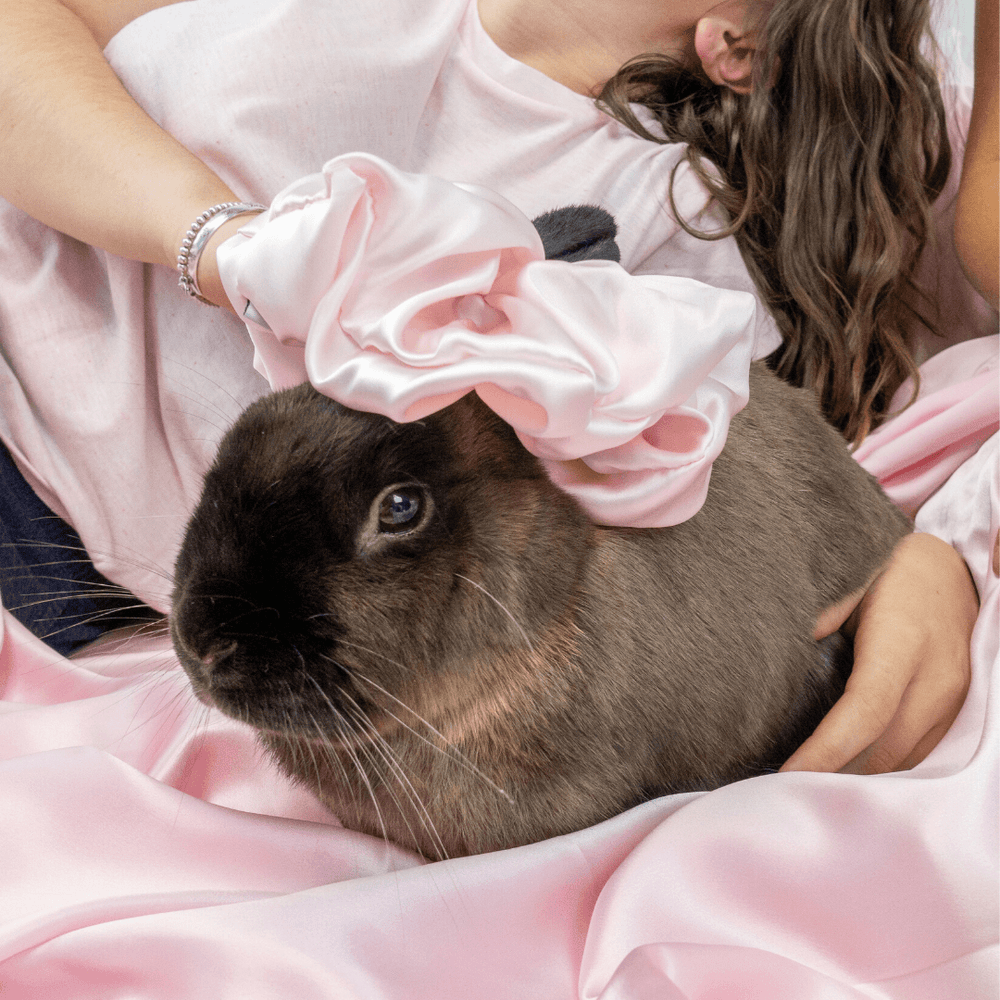 Easter is just around the corner and we are counting down the minutes till we can gorge in Easter eggs and hot cross buns. While we most definitely consider the Easter Bunny an essential worker, if he is unable to make it to your house, we've got a couple of Easter gift ideas instead of chocolate!
Pastel Cotton and Silk Pillowcases
Nothing says Easter like bright pastel colours. Bring some life back into the bedroom with our pastel cotton and silk collection.
Not only are do our silk scrunchies care for your hair and protect them from breaking, but they are also necessary for keeping hair out of your face when your munching on your Easter treats.
Rumour has it the Easter Bunny's fur is the softest texture in the world. We beg to differ, because our silk-filled travel pillows are super smooth and perfectly plush.