How do you become a cult favourite of the world's most famous family?
A mix of quick thinking, pop culture prowess and a few long haul flights, according to Shhh Silk.
The local retailer has had a busy few years creating a full range of 100 per cent mulberry silk sleep accessories and building a global business, which has pinned it on the world map as a sleepwear essential.
So where did it all begin? A lost pillowcase.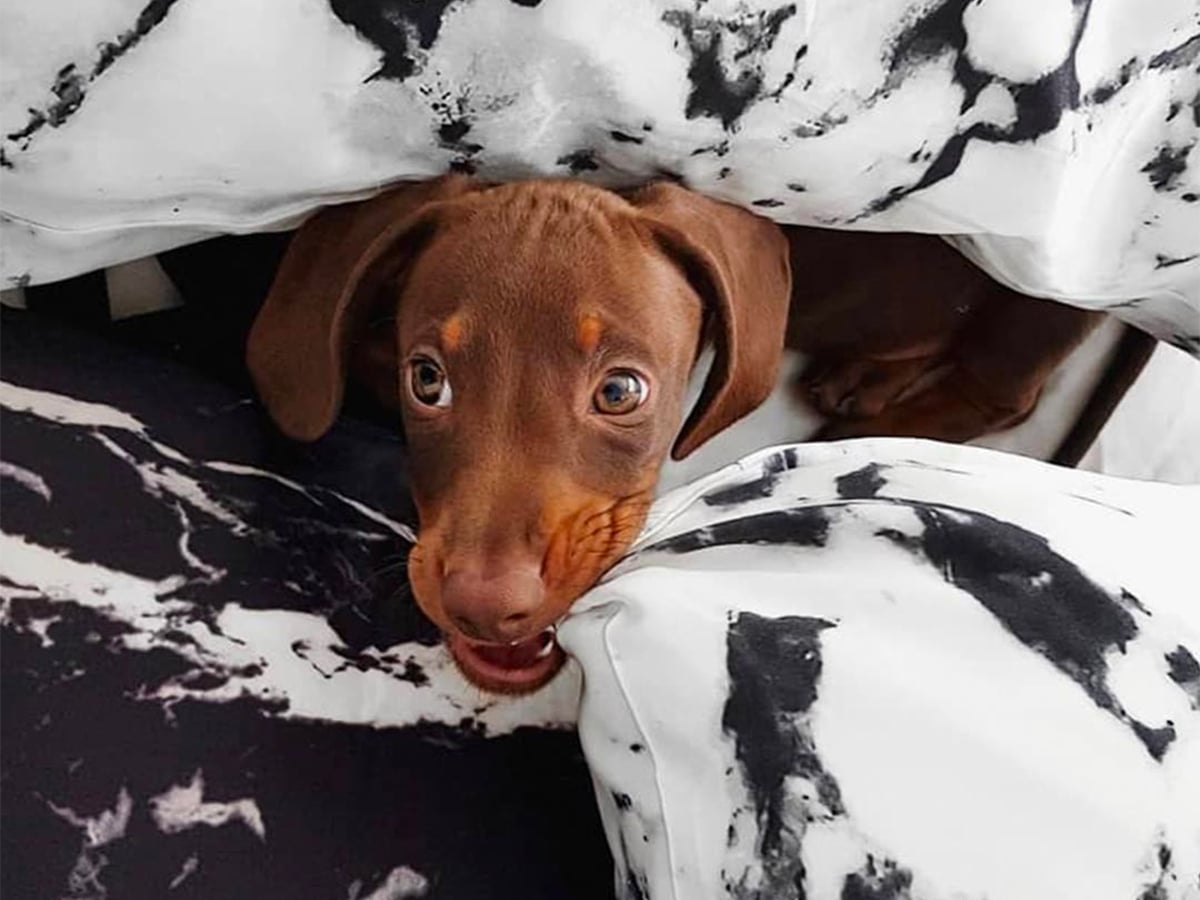 Founder, Olivia Carr, has always "slept on silk", an advocate for the luxury of silk pillowcases, as well as the health and beauty benefits ranging from frizz free hair to clearer skin (no more pillow creases on your cheek in the morning). But when her personal pillow case was lost on a trip to the USA with her children, Olivia landed "back on cotton" cases for five weeks. The experience solidified her belief in the superiority of silk for a sweet night's sleep.
She set out to buy a replacement pillowcase, but something started brewing in the back of her mind. One of the downsides of pure silk is that it's…well, slippery. Pillowcases can slide around or off pillows if not handled carefully yet, out of all the products she found online, nothing even attempted to solve the problem. Thinking it over, she realised that a hidden zip inside a case could easily fasten the fabric in place without ruining the appearance or affecting the feel of the product in any way for a customer.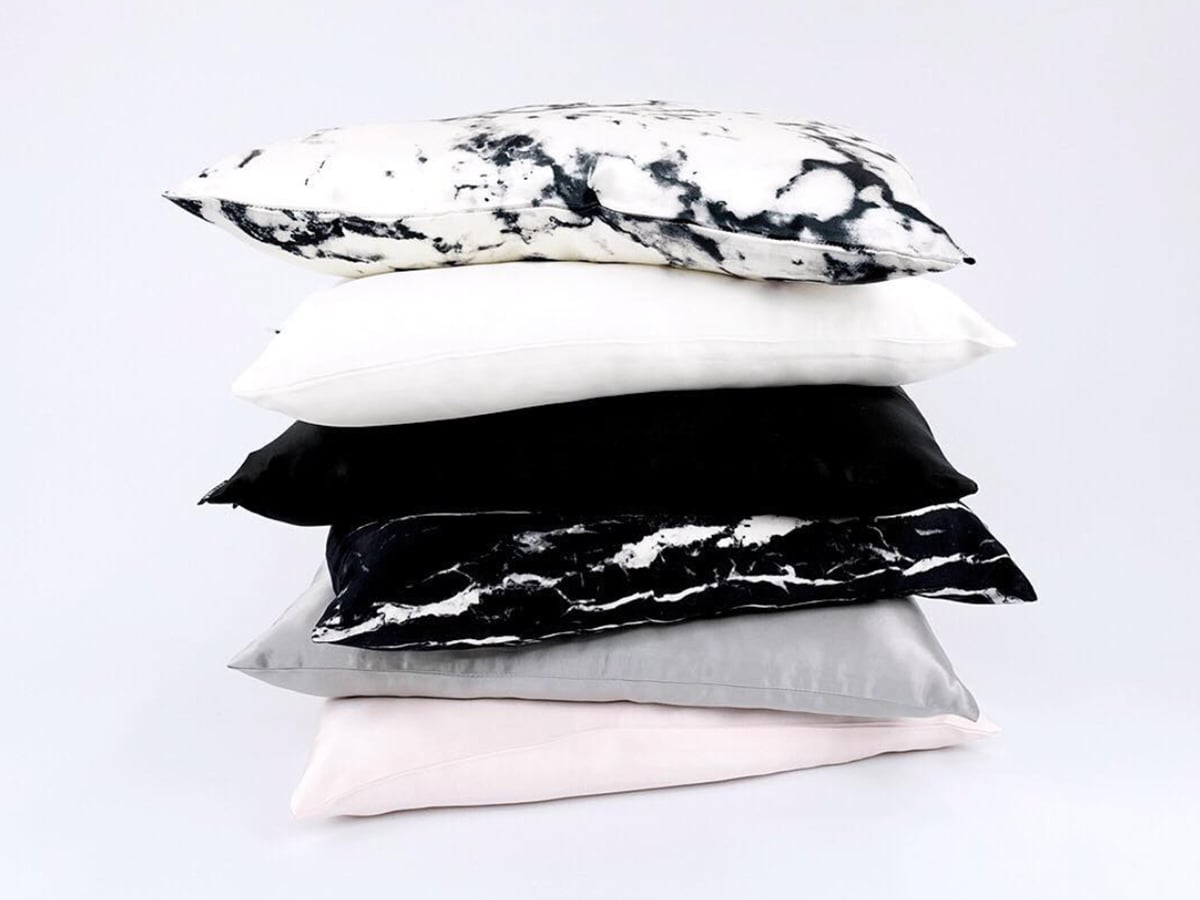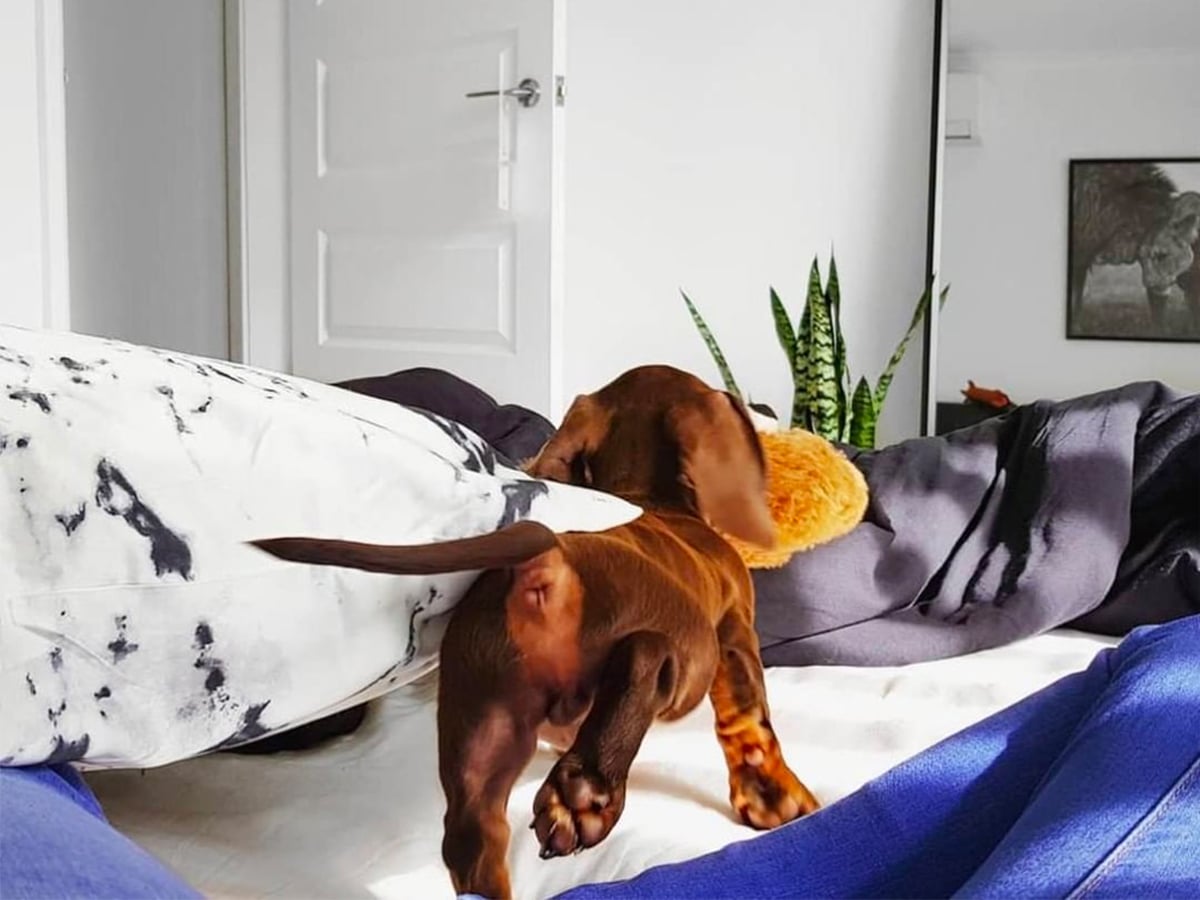 Fortune favours the bold. Olivia left her corporate job to pursue a personal venture, Shhh Silk. Three days later, she was on a plane to Asia to tour silk factories and build connections with ethical suppliers. The plan was to go global. She understood the power and potential of ecommerce and wanted to tap into a worldwide customer base immediately, rather than grow locally and then have to start over again from square one in a new market.
I had seen it in my career, a brand with massive market awareness in its local region has to rebuild and rebuild again every time it expands. With online retail, it's possible to build brand awareness in every market from day one and that's how I wanted to build Shhh Silk.
She took it one step further. Embracing the risk and return of the digital age and believing in the power of good PR, she went out on a limb and decided to get her product into the hands of the world's most famous family — the Kardashians. Boarding another plane, with no guarantee her plan would work and individualised, beautiful gifts for the Kardashians, she set out to personally deliver the parcels to Kris Jenner.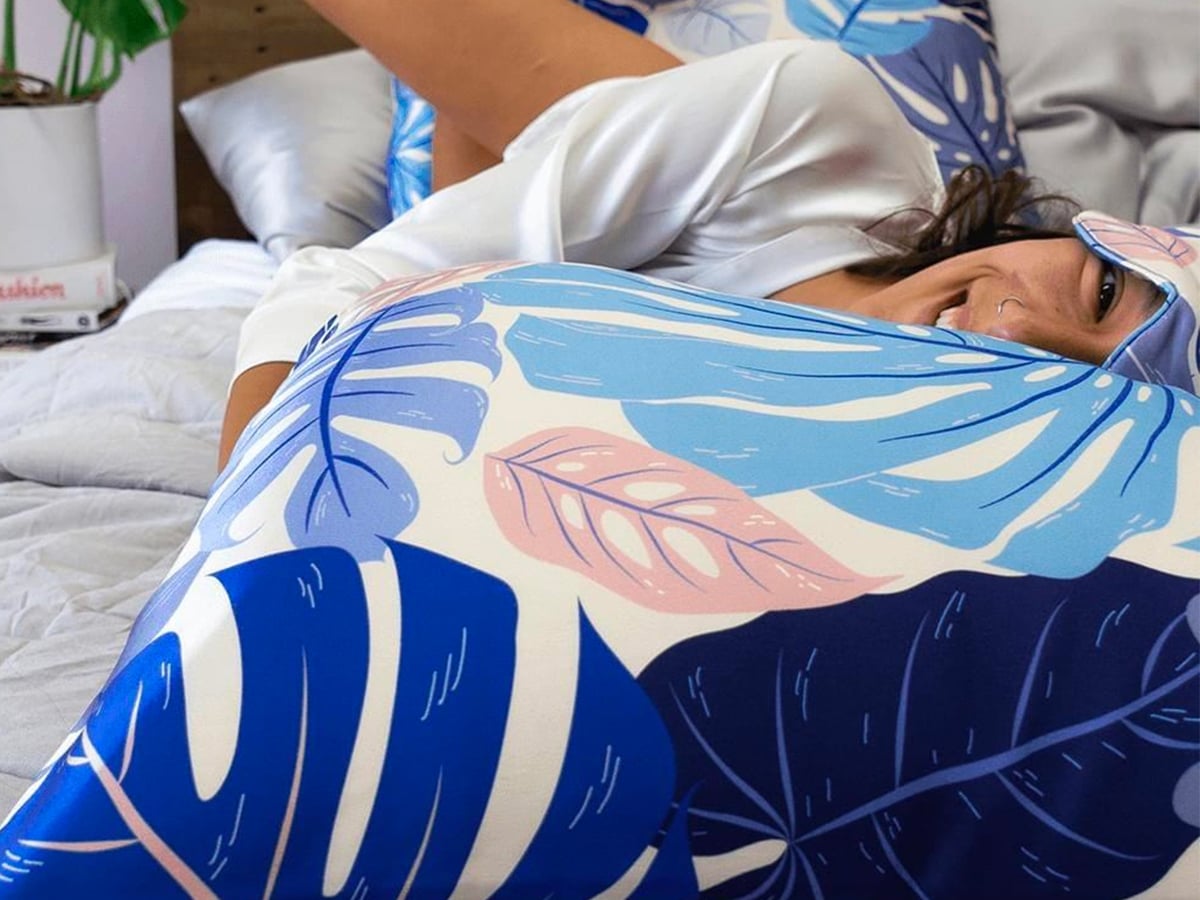 The letter explained the philosophy and mission of Shhh Silk, as well as her acknowledgement of the investment of celebrity endorsement and lack of expectation that the gift would result in anything.
But it did.
The family loved the product and Olivia has now worked with them on customised sets, becoming the first silk product to offer monogramming and personalisation.
Olivia says the biggest impact has been the relationships and collaborations around the world a Kardashian connection has made possible.
For a small business selling a small, lightweight product, having affordable shipping from a delivery provider was essential. Before finding Sendle, Shhh Silk's shipping costs were staggering, in some cases only two dollars under the retailing price of the product.
Sendle gave me back time with something as simple as door to door pick up or print-ready, clear labels I could just attach to my parcels. Before I found Sendle, I had put a stop to all international shipping because we just couldn't afford the crazy costs. I wanted to offer free shipping for orders over a hundred dollars and to sell to customers all around the world and now we have a shipping provider that allows us to keep growing that dream.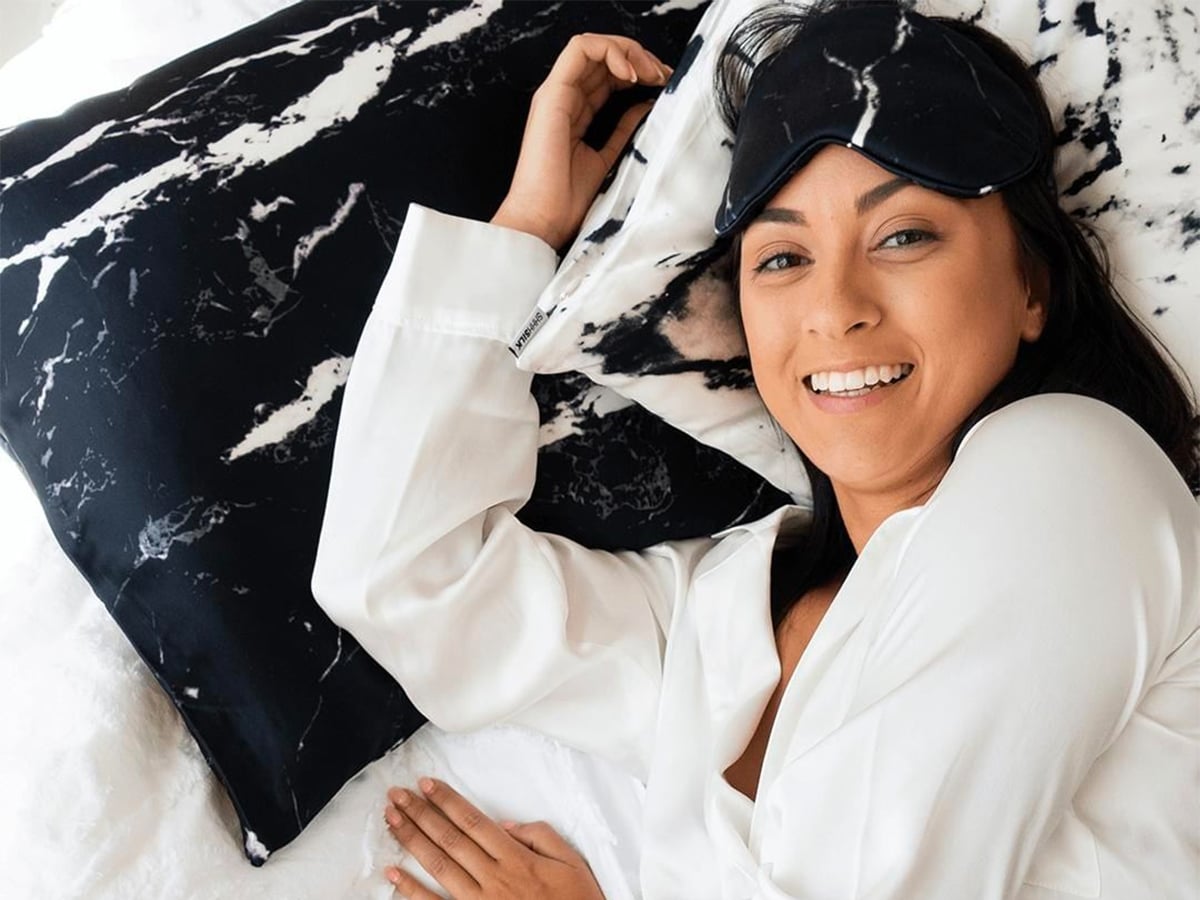 Your takeaway from today:
Be bold. Sometimes you have to trust your gut or follow your dream if you want to see a pay off. Shhh Silk was built with careful planning but Olivia took a few big bets along the way to really get the ball rolling.