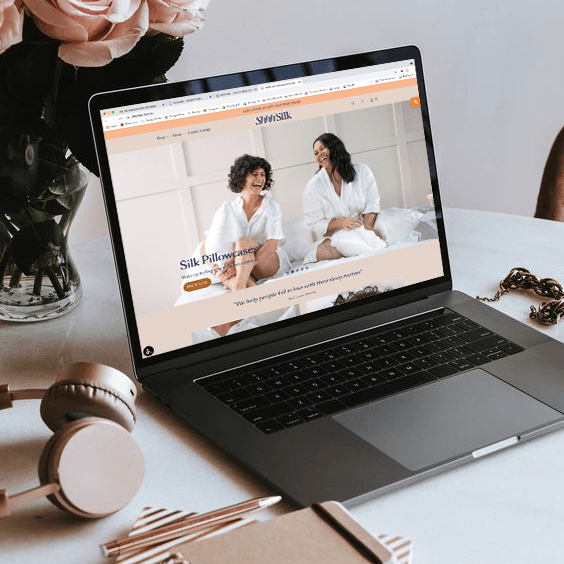 Get in early
The best products sell out quick, so shop the sale early. There is also a global supply chain crisis causing significant shipping delays. So, if you shop too late you risk your parcel not being delivered until next year. At Shhh Silk, we're giving you extra time to shop our sale, so you don't have to wait for Black Friday!
Don't Overindulge
When Black Friday comes around, flash sales often lead to impulse purchases. It's easy to be tempted into buying something you don't need just because it's on sale. Overconsumption harms our planet and leaves many people disappointed by products being out of stock. This year, write a list of the items you intend to buy and try not to deviate from this list or be enticed by low prices.
Skip the stores and shop online
Large crowds, long queues and pushing and shoving is a nightmare, especially when you can avoid it all and shop online. Get to your computer do your shopping from the comfort of your bed.
Prepare your cart or Wishlist
Many online stores allow you to add items to your cart, so when Black Friday comes around, all your shopping is ready, and you just have to pay. For the stores that don't permit saving items to your cart, you can add everything to a Wishlist and bookmark the store on your browser.