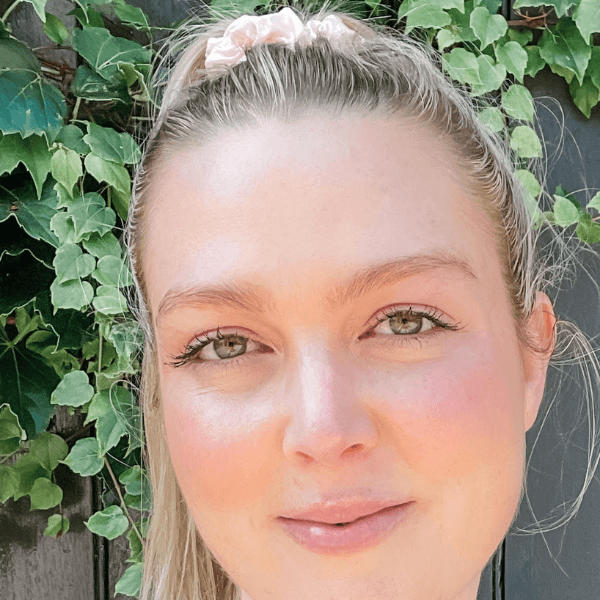 Written by Amanda Cummerford. Amanda is a 30 year old mum, wife, beauty influencer, content creator, and writer that shares her experiences with perioral dermatitis, dry and sensitive skincare and glowy makeup. @amandascuteface
Silk has so many benefits and uses. I use a Shhh Silk pillowcase because it reduces the sleep lines that I used to get from the friction caused by cotton pillowcases. It also helps to keep my dry skin clean and clear, naturally hydrates my skin, maintains the moisture on my face and doesn't soak up my evening skincare products. Having a silk pillowcase is now a must have in my skincare routine.
After seeing the benefits from my silk pillowcases for my skin, I wanted to see if it could improve my hair as it was looking and feeling fragile in certain areas.
I used to buy those thin elastics that come in a 100 pack at the supermarket and I had no idea how bad they were for my hair and contributing to my hair breakage. I decided to invest in silk scrunchies, and my hair is so grateful that I did.
Shhh Silk scrunchies easily glide out of my hair when I take them out, with no tugging, no breakage, and leave me with smooth, silky hair. I find that because the Shhh Silk scrunchies come in so many colours and sizes, these are wearable all day every day. I own an assortment of colours and they come in lilac, pink, black, marble, blue, sage, grey and charcoal! These are exclusively the only type of scrunchies I wear now and my hair has never looked better.