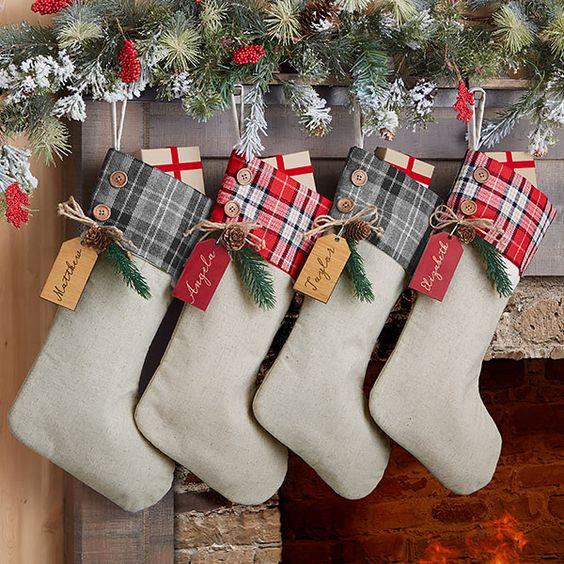 Christmas around the corner and everybody is in a panicked state, rushing around searching for the perfect gift. Stuck for ideas for stocking fillers? We've got you sorted! Here is a list of gifts that may be small in size but will bring out the biggest of smiles.
The ultimate hair styling and prep buddies for a hassle-free getting ready experience.
Cute, easy and good for your hair! Available in pink, lilac, nude, nautical blue, black, pink tie dye and blue tie dye.
After the hustle and bustle of Christmas, a candle can be just what you need to relax and wind down.
The gift of sleep! What more could you want? Made from luxurious 100% pure 22 momme high grade 6A mulberry silk and block out even the brightest of light 
L'occitane Classic Hand Cream Trio
You can't go wrong with hand cream. Give that special person a little self-care and TLC.
Say goodbye to hat hair with our silk hats which protect and improve your luscious locks while you wear it.
One Day in December by Josie Silver
Never underestimate the power of a good book! Great for fans of Love Actually and Bridgette Jones Diary.
Our boar bristle hair brush is made from natural fibres, ensuring a firm comb through your hair, every time.
Chocolate Goodies
Keep it sweet and simple – emphasis on the sweet. I mean is it even Christmas if you're not gorging on chocolate during the festive season?
Oh, the humble gift card. Make your friends and family happy with the gift of choice.
Written by Brittany Nash