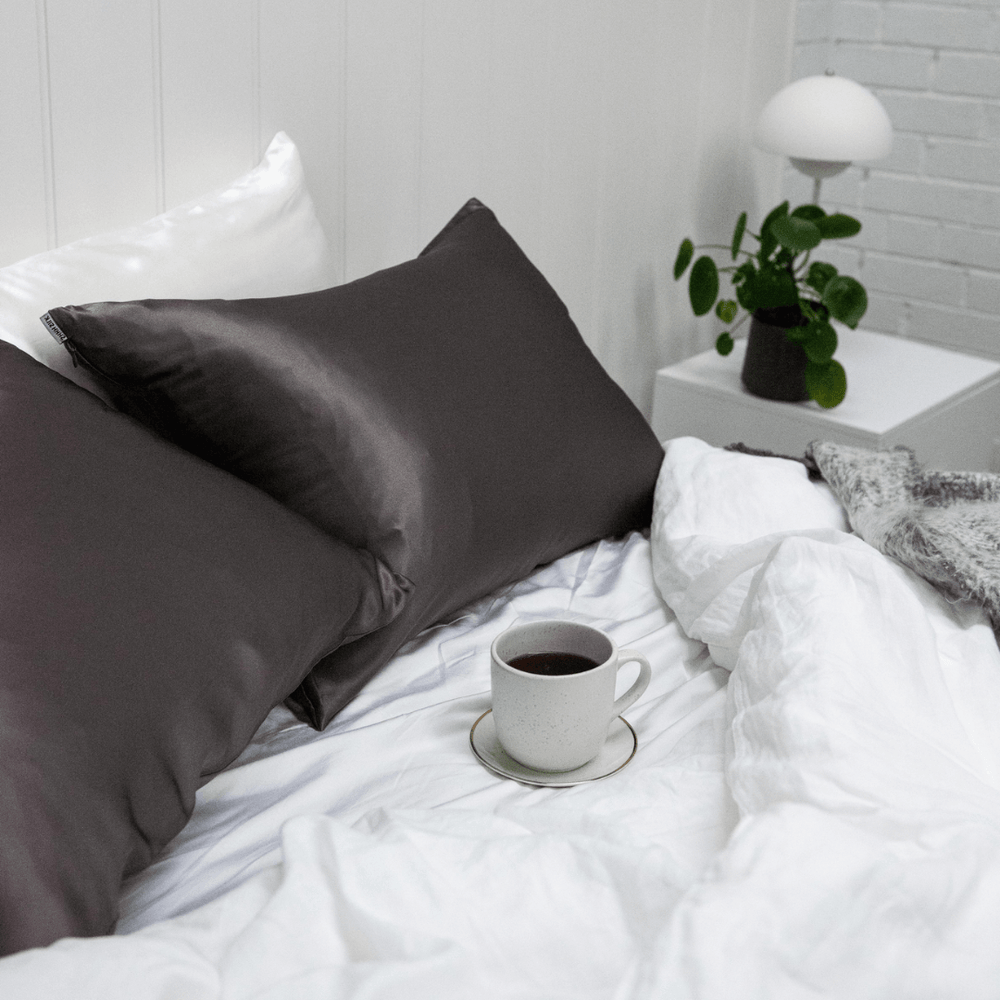 Self Care Isn't Selfish
Self-care is something that is often neglected. We go about our lives trying to make others happy and stretch ourselves beyond our limits that we end up burning out. While putting others first is important, we need to remember to care for ourselves too. This month we are encouraging everyone to focus on your mental and physical health and take part of Self Care September.
Self-Care September involves incorporating self-care into your daily routine. This includes prioritising your physical health through daily exercise, eating well and getting good sleep. As well as looking after your mental health by meditating, doing yoga or disconnecting from your phone.
Follow @ShhhSilk on Instagram will be posting all month with self-care tips, ideas and challenges to help you out.
The most important thing to remember this month is to not feel guilty about putting yourself first. You can't help others until you care for yourself and replenishing your mind, body and spirit will put you in the best position serve others.