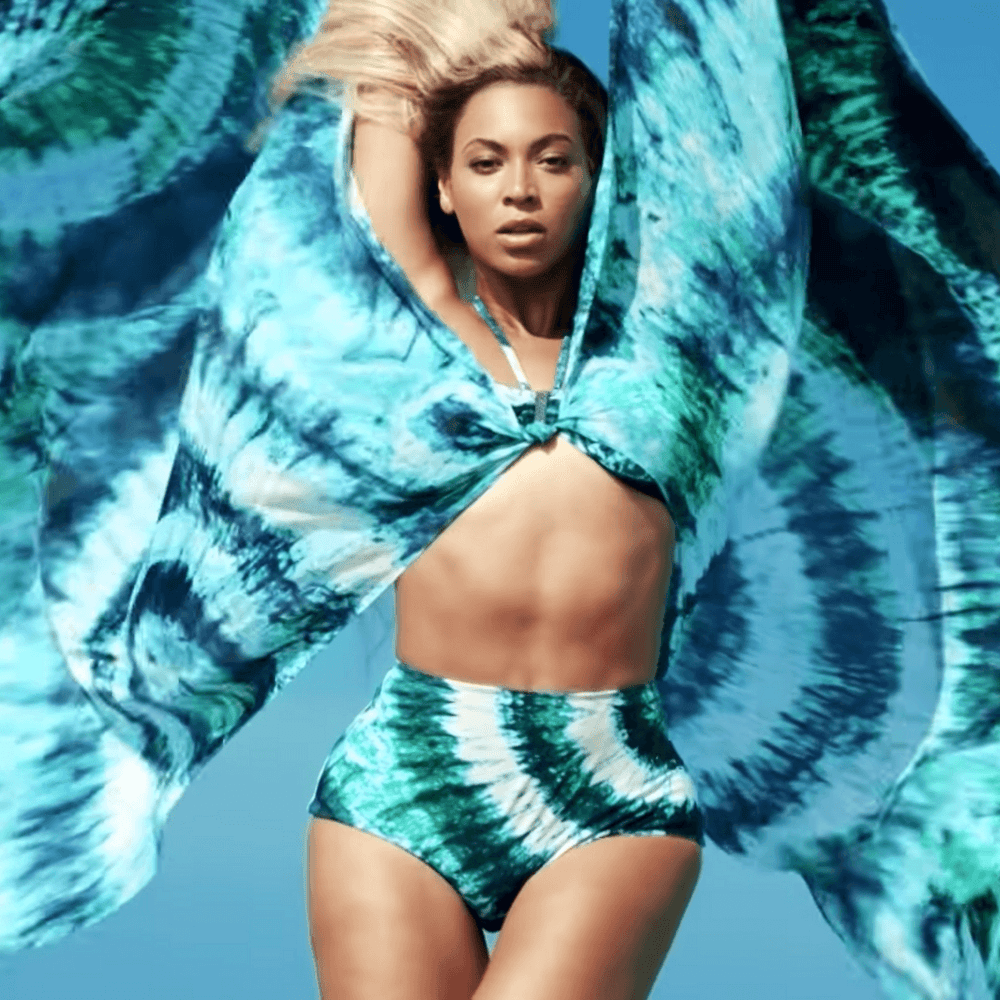 Tie Dye is trending, and we are obsessed! Just when you though the tie dye craze was locked in a 1960s vault, it's made a comeback in 2019! From celebrities like
Beyoncé
and
Justin Bieber
to brands like
Prada
and
Stella McCartney
, it seems the tie dye trend is taking over the world.
Of course, we at Shhh Silk are never one to pass by a new trend. Especially as we've waited 60 years for these colourful swirls to make a comeback. We decided to give these bright patterns a spin, with our 2 new Tie Dye Sets!
We've reimagined the psychedelic pattern to bring you two different tie dye patterns. Choose from a sky
blue
with white and green highlights or a bright
pink
with orange and white features.
The
set
includes one of our classic 100% mulberry silk filled eye masks, in our new Tie Dye Patterns. These eye masks will block out even the brightest of light and have you dreaming of music festivals, the '60s and psychedelic artwork.
What other product has also recently made a comeback? Oh yeah,
scrunchies
! We've travelled in time to a parallel universe where the '60s meet the '90s to bring you tie dye silk scrunchies! The tie dye set includes one of our brand-new mini silk scrunchies to match your silk eye mask. These mini scrunchies are smaller than a typical sized scrunchie and can be used as a hair tie that doesn't damage or grip at your hair. Tie dye scrunchies are the perfect hair accessory for adding some colour and flare to your hair-do.
While the tie dye pattern may not be new, our Tie Dye Silk Eye Mask Sets are a world first. Both the
pink
and
blue
tie dye sets are available now to pre-order for $60. These sets are a limited edition so get in quick before they sell out because the tie dye trend is back and here to stay.
Written by Brittany Nash